The Crew
Meet The Ambassadors
Talk and train with world renowned athletes, celebrity trainers and influencers
Click on the ambassador to learn more
The Crew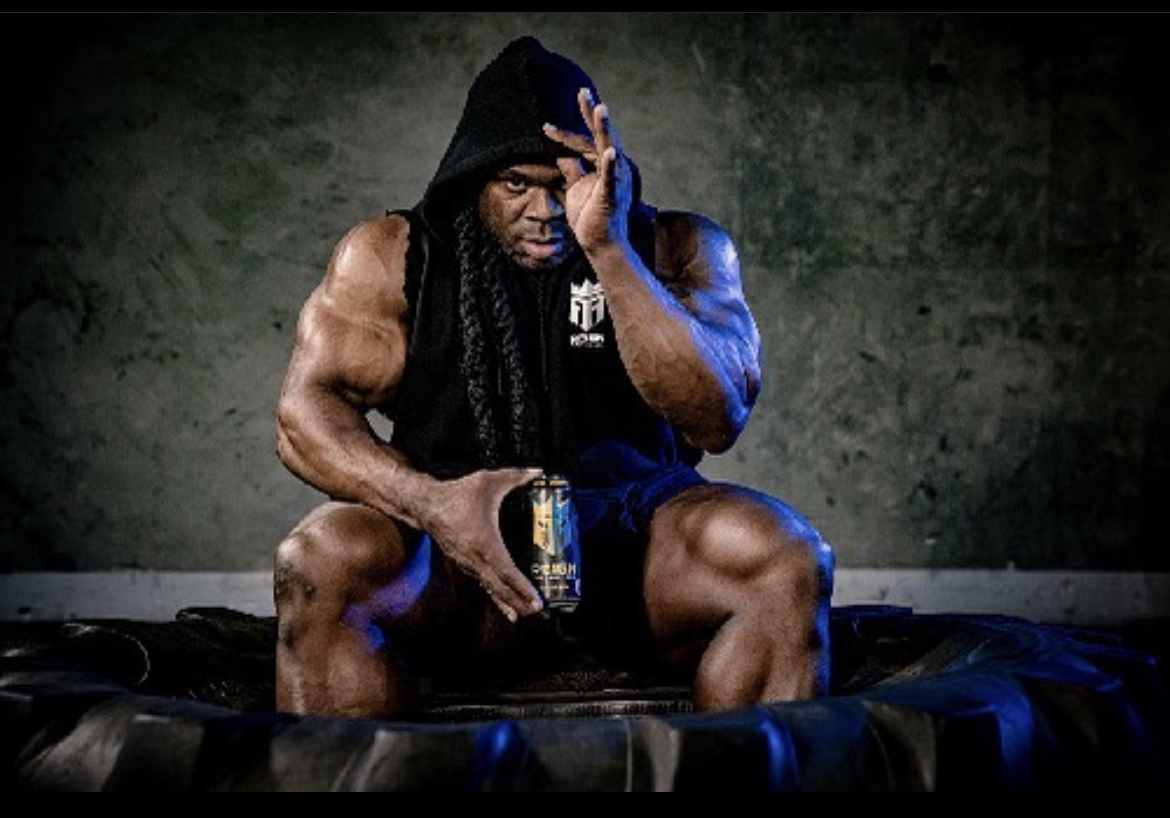 Kai Greene
Over the course of the last decade, Kai Greene has been more than just an icon in the professional sport of bodybuilding worldwide. He's more than the people's champ. He's an artist with a very human story. One that bleeds through his athletic career, through the muscle, and permeates the air around him. Kai's essence extends in all directions and truly comes to life in every flexing muscle, every glance, and every personal story told.
Deep inside of his soul, Kai has had a burning desire to be a visual artist. His passion and success within bodybuilding continues to spread out to other forms of artistic expression, specifically through film and the arts. Using the various experiences of his past and his willpower earned through over a decade of pro bodybuilding-Kai Greene has become a raw, emotional, powerhouse of a personality.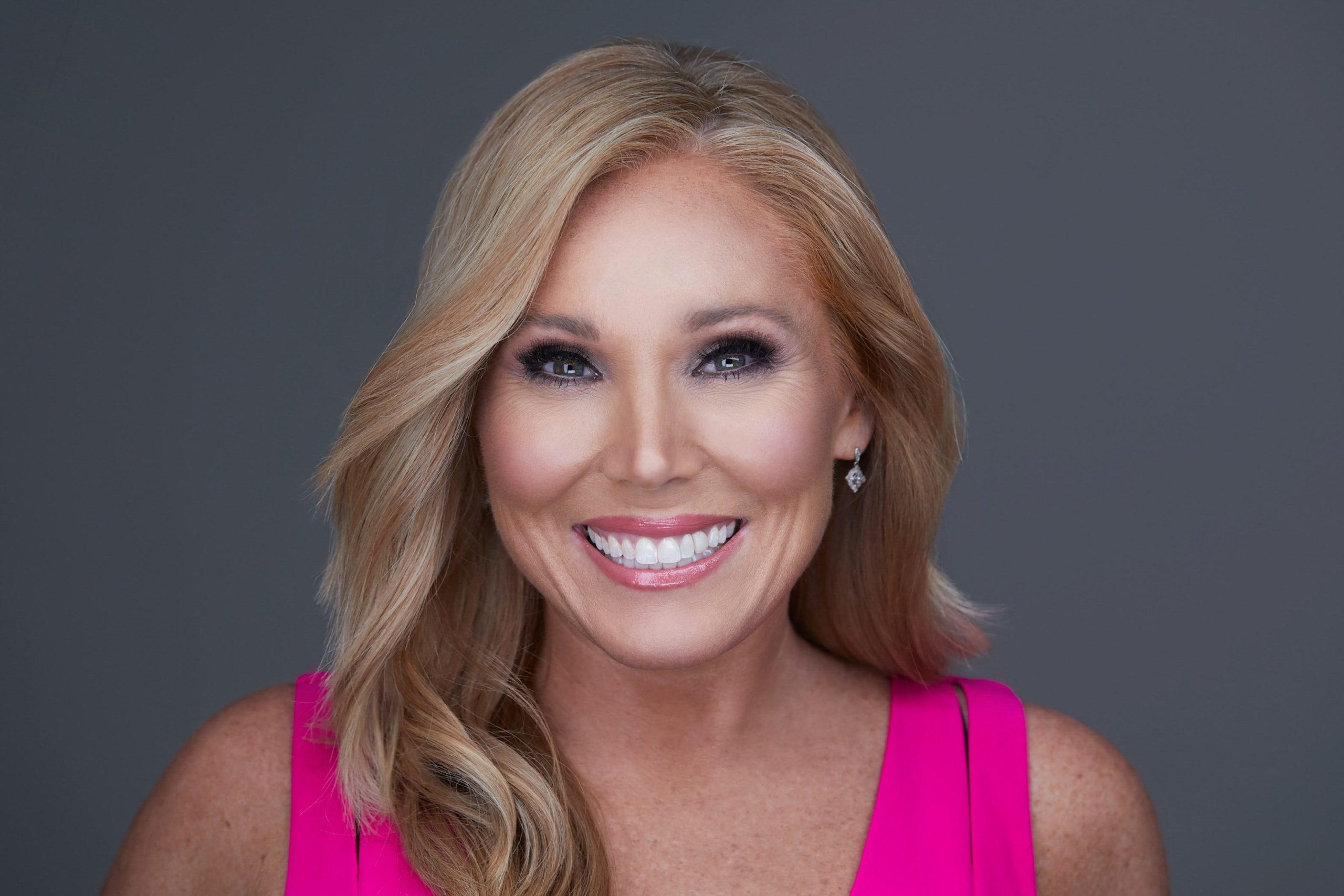 Elizabeth Hashagen
Emmy Award Winner, Elizabeth Hashagen co-anchors News 12 Long Island's Morning Show which airs weekday mornings from 5-8 a.m.
Hashagen is a certified fitness instructor and enjoys spending time with her family. She also loves fishing, scuba diving and kayaking. Hashagen and her husband Randy are the proud parents of a daughter, Allison Rae, and a son Timothy Paul.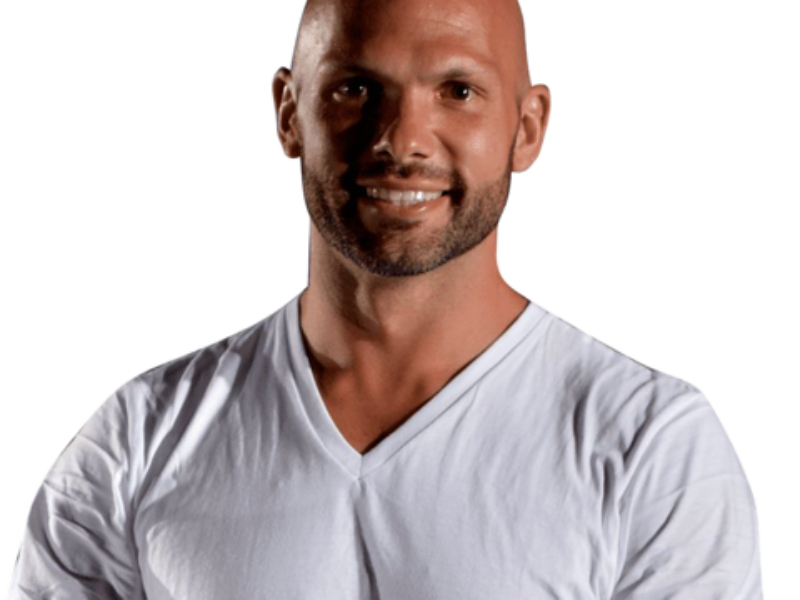 Val Stoyanov
UDAR KICKBOXING
For over 22 years in the industry, Owner of UDAR Kickboxing of Long Beach has been
helping those who want to build confidence and lose weight by burning fat and toning
lean muscles in difficult areas like the arms, legs, and abs…
Dr. Beth Westie
Dr. Beth is the founder and creator of the 12 Week Female Fat Solution Challenge and the author of the Best Selling book, The Female Fat Solution. She has made it her mission to change the way women view their health. Traveling the country to educate and empower women to take their health into their own hands. Using nutrition to help women work with the natural cycle of their bodies to achieve lasting weight loss results.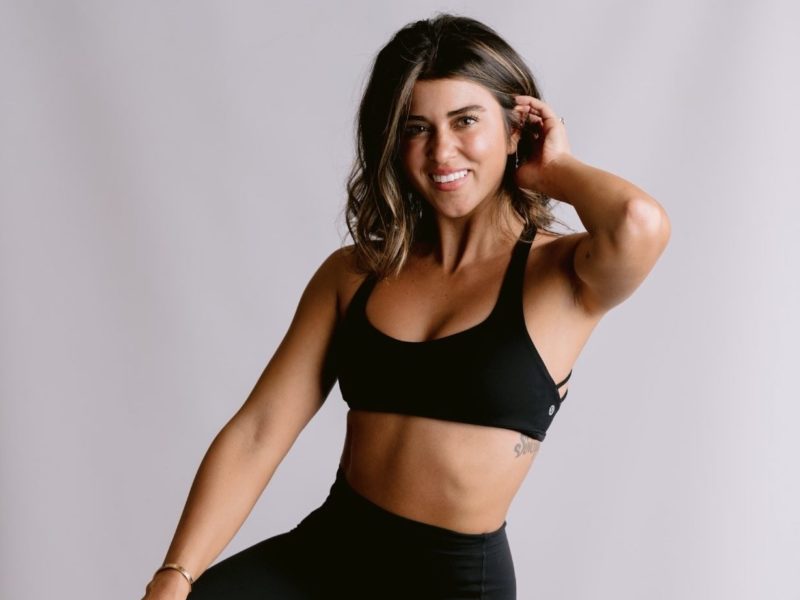 Kalliopi Mandile
As CycleBar's Lead instructor Kalliopi is a force in the industry. Her positive energy & bumpin' playlists leave her riders feeling great and wanting more!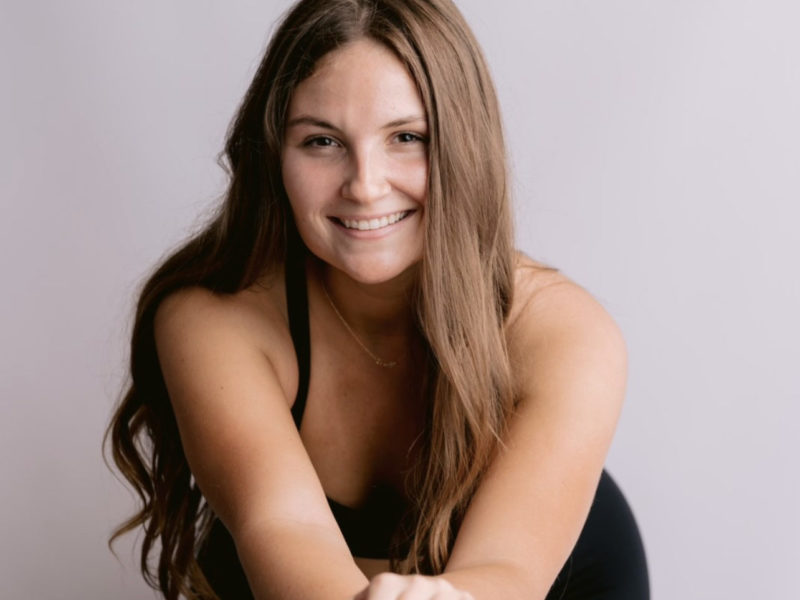 Kylie Springs
When not studying law at St. John's, you'll find Kylie rocking her riders to the best Hip-Hop, Dance & EDM remixes at CycleBar Garden City. Her happy place is the beach & traveling is her passion – Oh, and her Chic-Fil-A addiction is real! Don't wait, no-one wants miss the Kylie-Party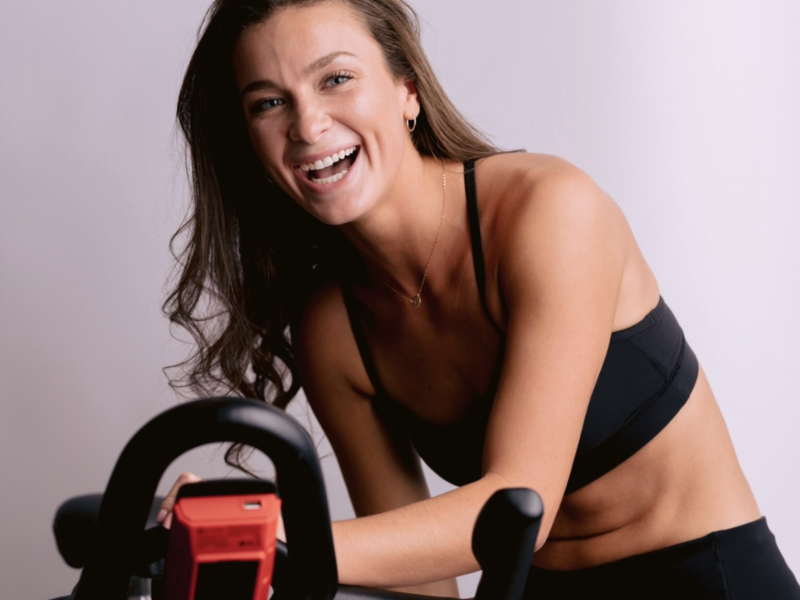 Katie Zimmerman
Dance is her foundation & music is her soul – Katie is simply infectious. Spend a minute with her and you'll want to be the best version of you – spend a whole class with her & you will be! Katie's passion to motivate & rhythmic resolve leaves her riders wanting more every time. Come ready to ride, to dance & to sweat – its party time!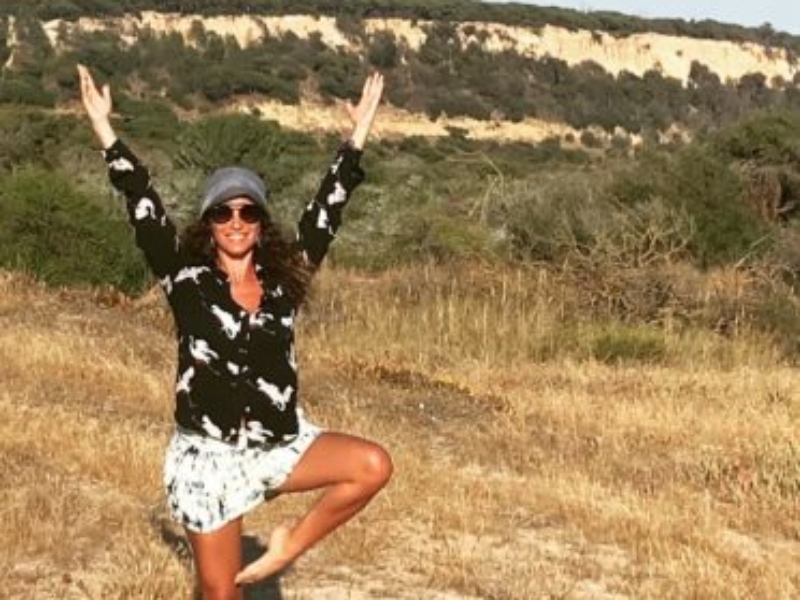 Stephanie Lee Franzese
Yoga and Mindfulness Educator
Stephanie is a practicing Yogi for 19 years. Certified by the NYC Department of Education she teaches Yoga and Mindfulness to the staff and students of NYC public schools. Stephanie also teaches Hatha Yoga…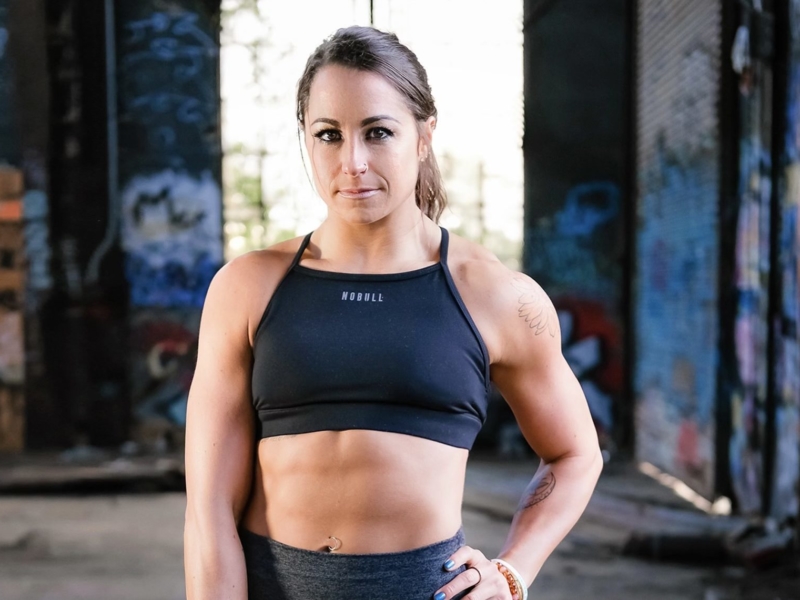 Katie Christian
Katie was a Division 1A collegiate competitive cheerleader at the University of Louisville before she transitioned into a CrossFit athlete in 2016. Katie states that her training is her medicine and that CrossFit pushes her limits, giving her confidence in all avenues of life. Katie is a 2021 CrossFit Games team athlete, as well as a Power Core Strength sponsored athlete.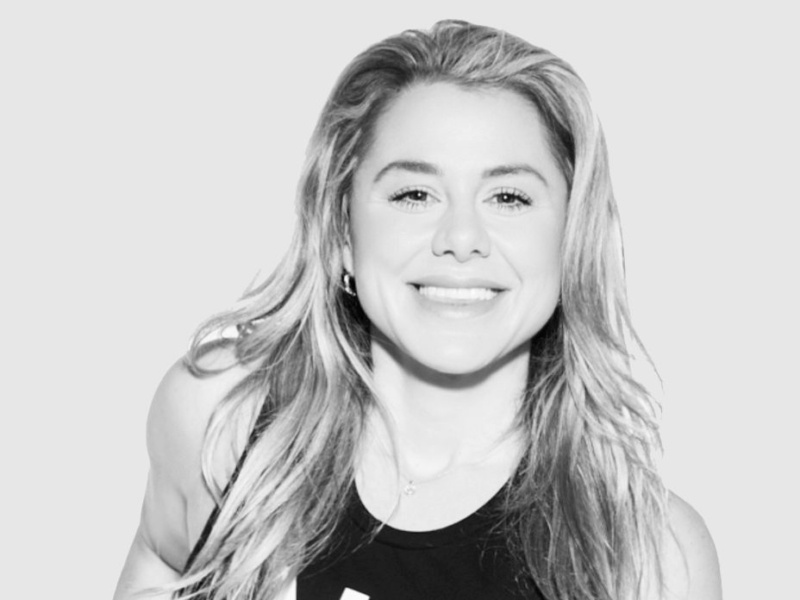 Brittany Schneller
Co-Owner/Trainer
Brittany started her career as a singer at the age of 13 in New Orleans, Louisiana performing at venues all over the southern states. At the ripe age of 19 Brittany packed her bags and moved to Los Angeles to purse her dreams of becoming a professional recording artist, before coming to New York…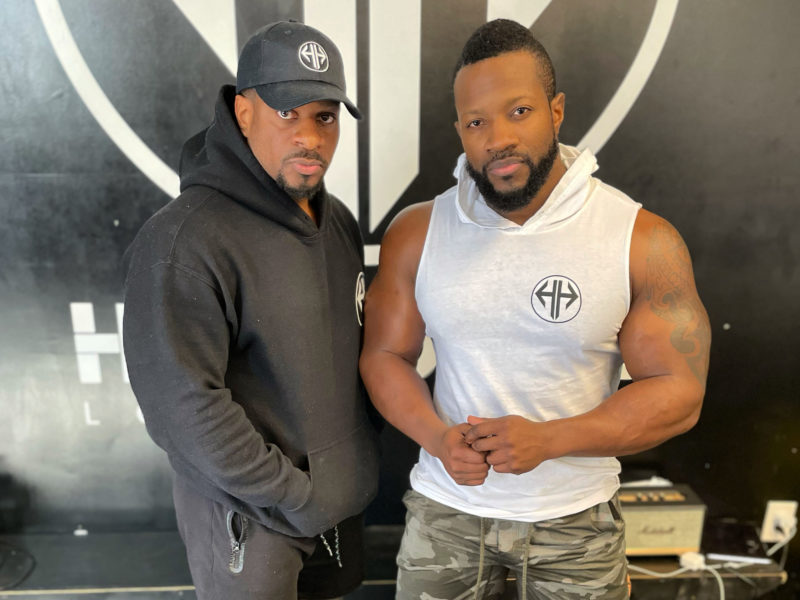 Antonio Hunte
Owner & head trainer at HIIT House LI
Antonio Hunte is the Owner & head trainer at HIIT House LI,." The best HIIT class on Long Island "
The HIIT house specializes in strength, conditioning and group training for over 12 years. Tony's training style is always functional, creative and fun! Hiit House training challenges clients to be the best version of themselves, both – physically and mentally!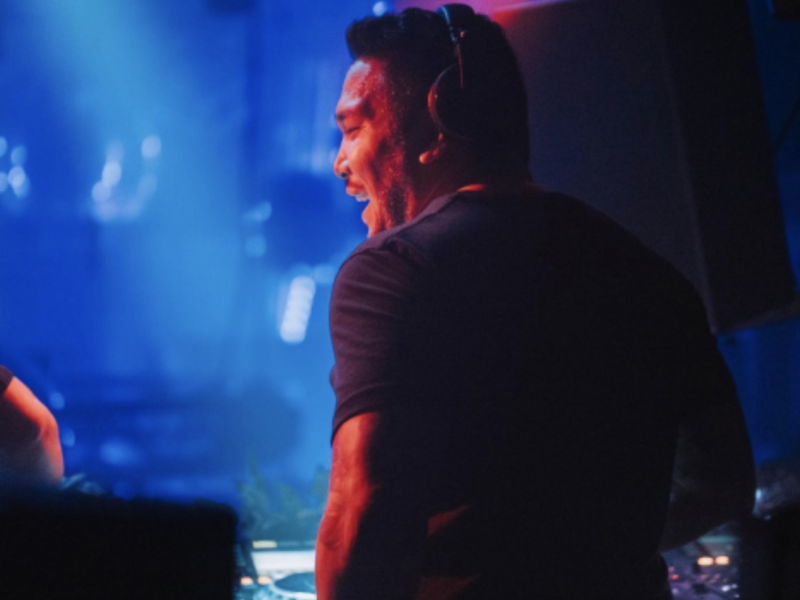 Andrew Mendez
D J / P R O D U C E R / R E M I X E R
If you are an avid follower of the NY club scene, It's likely that one time or another you have been uplifted by the big room sounds of legendary DJ / Producer / Remixer Andrew Mendez. His celebrated 10 hour sets week in and week out quickly propelled Andrew into big room residencies such as the world famous Soundfactory, the legendary Roxy, and the infamous Limelight to name a few.