The Crew
Meet The Ambassadors
Talk and train with world renowned athletes, celebrity trainers and influencers
Click on image for more information
The Crew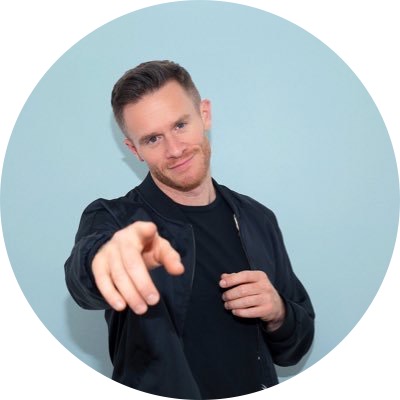 Syke
NY FIT FEST 2019 HOST
Syke is the host of "Syke & MJ in the Morning" on Long Island's Number 1 For All The Hits, 106.1 BLI! You can listen to the show weekday mornings from 5:30A-10A.
Syke jumped at the chance to host & serve as ambassador at the New York Fit Fest! He spends a lot of his free time in the gym, enjoys going on runs with his dog, & loves to learn about new & exciting healthy recipes. 
He is Long Island through & through, having grown up in Baldwin & graduated from Hofstra University. Having spent many summers in Long Beach, he's no stranger to the boardwalk or the many incredible restaurants & shop the beautiful community has to offer. Syke currently resides in North Babylon with his wife Kimberly & their dog, DJ!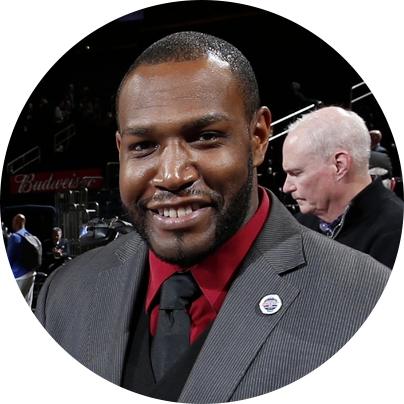 Chuck Lott
NY FIT FEST 2019 HOST
Chuck Lott is the in arena host for Madison Square Garden Sports Properties as well as the host for The Premier Zone with the Premier Lacrosse League. He has also donated his talents to dozens of charity fundraisers over the years. As a former teacher and coach, his passion is mentoring and building the minds of tomorrow into well rounded world citizens. o ignored
Chuck currently serves as the External Program Relations Manager for Big Brothers Big Sisters of Long Island where his role is to increase awareness about the mentoring services his agency offers to the children of Long Island. There, his goal is to increase the number of mentors to match with the children in the program.

Dr. Beth Westie
Dr. Beth is the founder and creator of the 12 Week Female Fat Solution Challenge and the author of the Best Selling book, The Female Fat Solution. She has made it her mission to change the way women view their health. Traveling the country to educate and empower women to take their health into their own hands. Using nutrition to help women work with the natural cycle of their bodies to achieve lasting weight loss results.