The Crew
Meet The Ambassadors
Talk and train with world renowned athletes, celebrity trainers and influencers
Click on image for more information
The Crew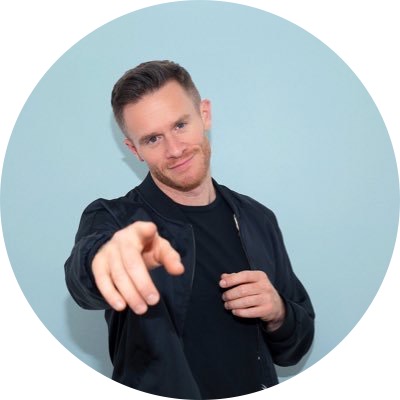 Syke
NY FIT FEST 2019 HOST
Syke is the host of "Syke & MJ in the Morning" on Long Island's Number 1 For All The Hits, 106.1 BLI! You can listen to the show weekday mornings from 5:30A-10A.
Syke jumped at the chance to host & serve as ambassador at the New York Fit Fest! He spends a lot of his free time in the gym, enjoys going on runs with his dog, & loves to learn about new & exciting healthy recipes. 
He is Long Island through & through, having grown up in Baldwin & graduated from Hofstra University. Having spent many summers in Long Beach, he's no stranger to the boardwalk or the many incredible restaurants & shop the beautiful community has to offer. Syke currently resides in North Babylon with his wife Kimberly & their dog, DJ!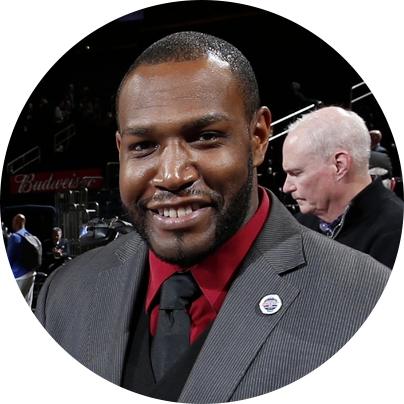 Chuck Lott
NY FIT FEST 2019 HOST
Chuck Lott is the in arena host for Madison Square Garden Sports Properties as well as the host for The Premier Zone with the Premier Lacrosse League. He has also donated his talents to dozens of charity fundraisers over the years. As a former teacher and coach, his passion is mentoring and building the minds of tomorrow into well rounded world citizens. o ignored
Chuck currently serves as the External Program Relations Manager for Big Brothers Big Sisters of Long Island where his role is to increase awareness about the mentoring services his agency offers to the children of Long Island. There, his goal is to increase the number of mentors to match with the children in the program.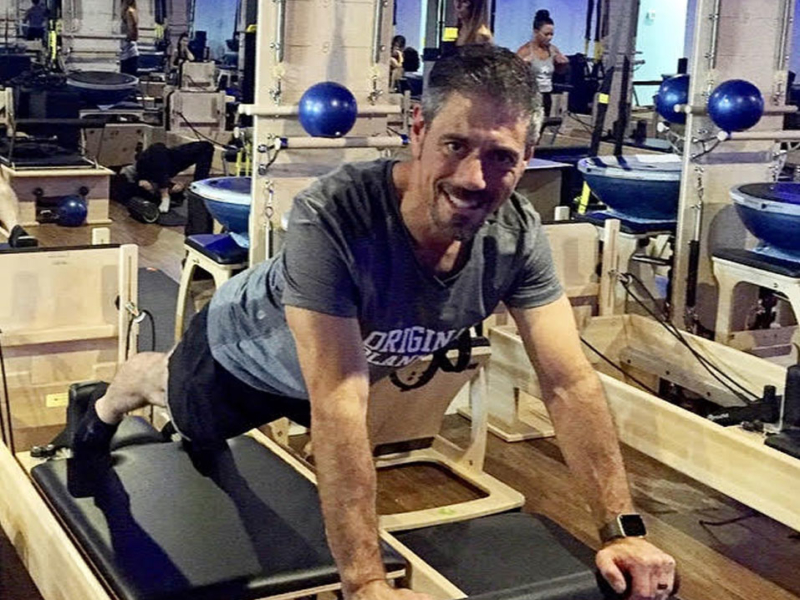 Allen Rosenbluth
Allen Rosenbluth is the owner of Club Pilates Oceanside. His passion for fitness extends over 30 years. He has an innate ability to motivate his students to realize their potential. Allen brings his powerful upbeat personality and excitement to every class. With his love of music and a great sense of humor, he creates an entertaining but always challenging workout. His passion for Pilates coupled with the winning Club Pilates formula is changing the face of fitness.
Allen is a certified Pilates Mat and Reformer Instructor, 200 hr. Registered Yoga Teacher, Certified Personal Trainer and Star 3 spinning instructor.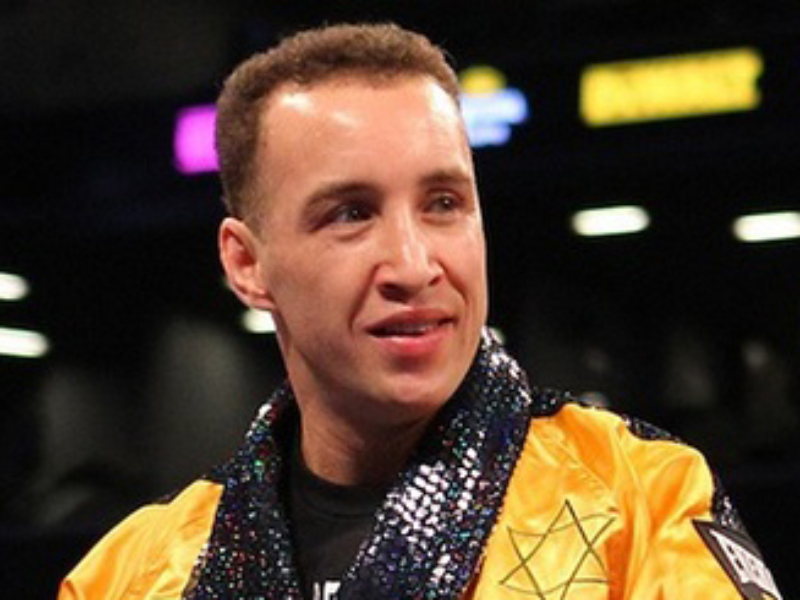 Boyd "Rainmaker" Melson
Retired Pro American Gold Medal Boxer - Motivational Speaker - Humanitarian
Boyd Melson, Retired Pro American Gold Medal Boxer, United States Army, philanthropist, humanitarian, is an incredible motivational speaker, who will move you to the core.
Boyd Melson has always been a fighter. Both figuratively and literally, whether proudly serving in the United States Military, boxing professionally to a 15-2-1 record over his career, or his mission to cure for chronic spinal cord injuries so that paralyzed human beings can walk again.