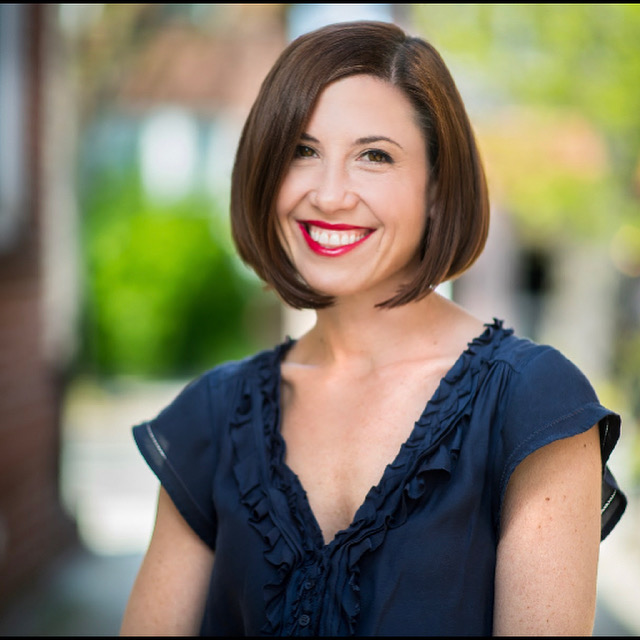 Jen Zash, School Psychologist and Mindful Mama Parent Coach, is an Educational Reform Activist who fiercely challenges traditional models of parenting and education, and is on a lifelong mission to "let children be children".
Creator of the Mindful Mama Mastermind Program, Jen combines her unique skill-set derived from her 20-year professional career as a K-12 School Psychologist in a Nationally Ranked School District to provide moms with a simple blueprint for shifting the parent-child relationship from DIS-connected to SOUL-connected. Trained under Dr. Oz's Top Mindfulness Expert, Cory Muscara, Jen is also an Infant Sleep Consultant to the Rich & Famous and Mindfulness Educator, who has served as case manager to over 14,000 students – ranging from birth to adulthood. She has been credited with saving hundreds of lives from suicide and guiding others to lead lives in authentic alignment in spite of oppressive conditions.
For her expertise, Jen has been featured on Long Island's Channel 12 discussing the impact of standardized testing, Live! With Kelly & Michael, 'Teacher of the Year' & The Drew Barrymore Show.