The Most Epic Fitness & Wellness Staycation in New York
Oceanfront on the Rooftop of The Allegria Hotel*
2023 TBA
 Classes & Workshops Every Hour, Led By Celebrity Trainers, Professional Athletes and Fitness Influencers, Shop Latest Fitness Trends
ALL WELCOME

*This interactive experience will be oceanfront on the rooftop of the Allegria Hotel. Your personalized escape to RESET & TRANSFORM
Allegria Hotel overnight accomodations & on site restaurant available
Meet Our Ambassadors Past & Present
Celebrity Trainers l Proffessional Athletes l Expert Fitness & Wellness Influencers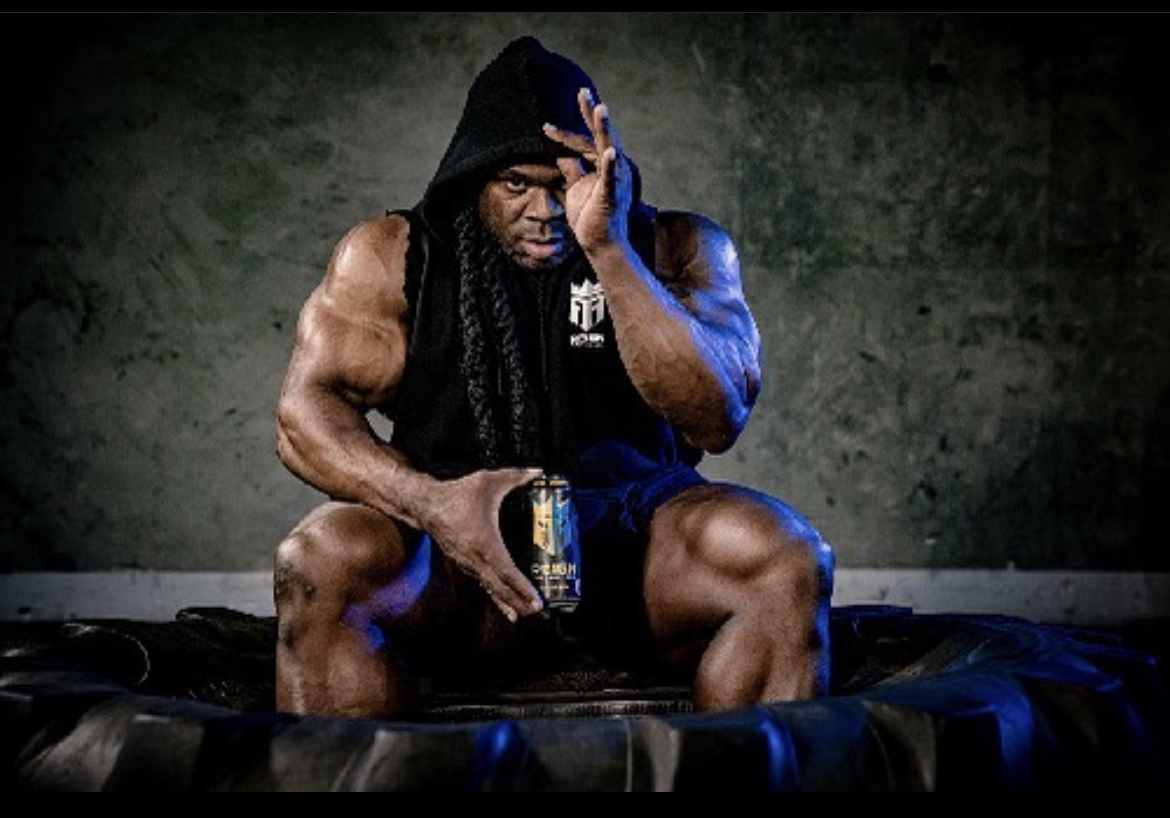 Kai Greene
Over the course of the last decade, Kai Greene has been more than just an icon in the professional sport of bodybuilding worldwide. He's more than the people's champ. He's an artist with a very human story…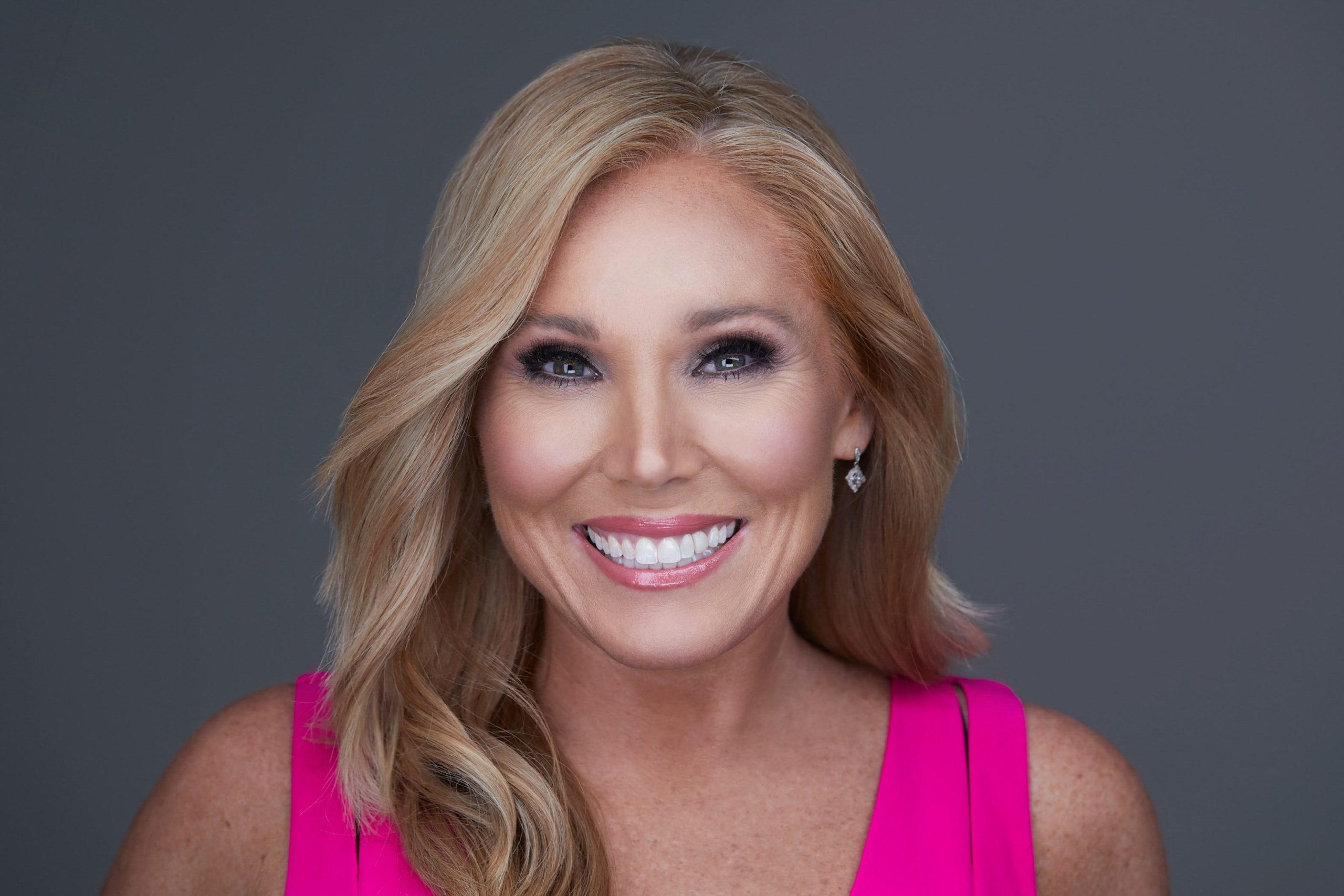 Elizabeth Hashagen
Emmy Award Winner, Elizabeth Hashagen co-anchors News 12 Long Island's Morning Show which airs weekday mornings from 5-8 a.m….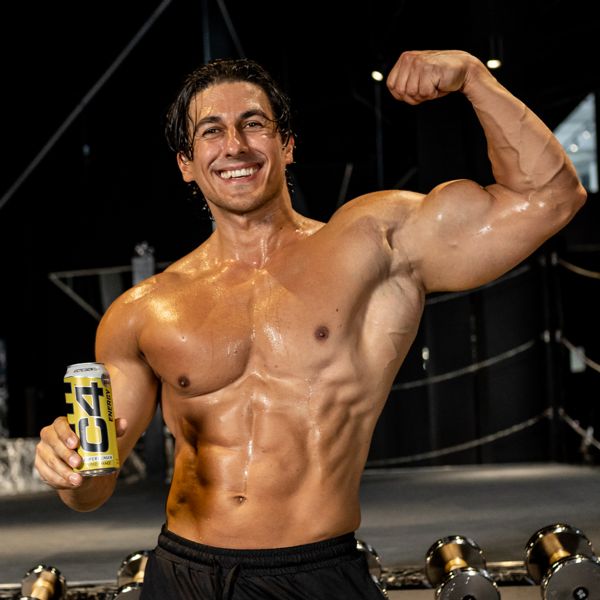 Sadik Hadzovic
Sadik Hadzovic is an IFBB Pro bodybuilding world champion and worldwide fitness celebrity. He has won numerous fitness competitions and graced the cover of dozens of magazines. Sadik is part of the C4 Energy Team and looks forward to meeting everyone at the 2022 NY Fit Fest.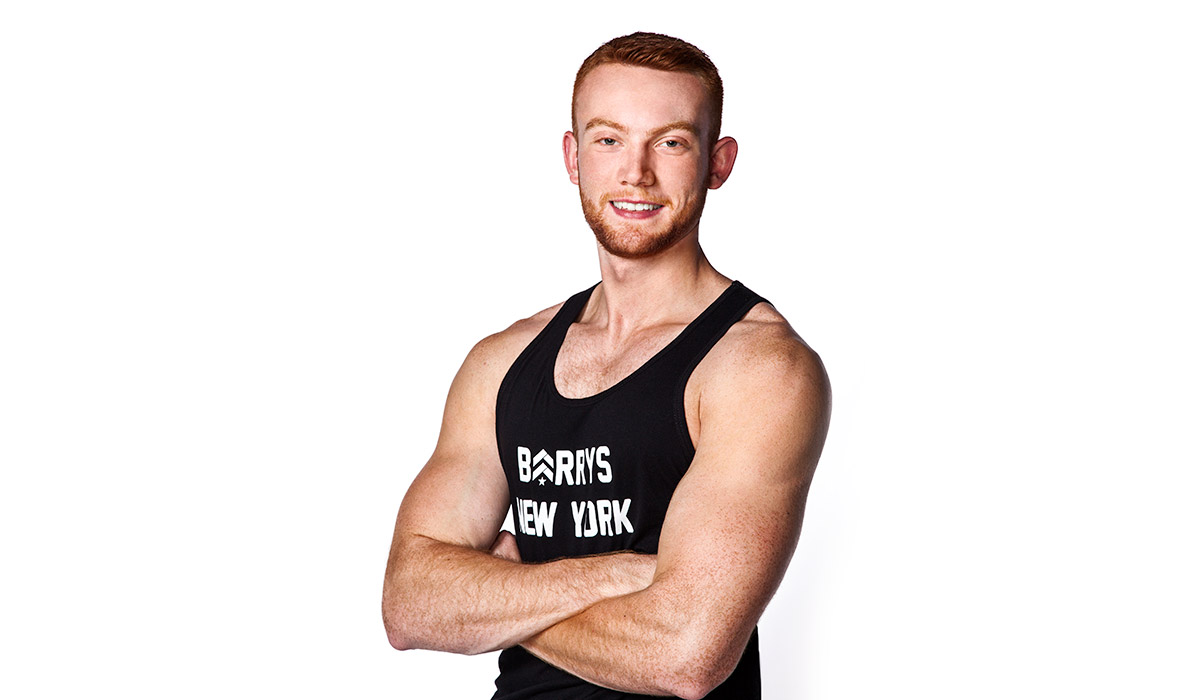 Luke Skolkin
Luke Skolkin has been working with Barry's for over 6 years and is a lead instructor and a Long Beach NY Resident, working from the Roslyn, Hamptons and NYC locations…
Uniting People In Fitness Since 2017!
Full 2017 NYFF Recap Video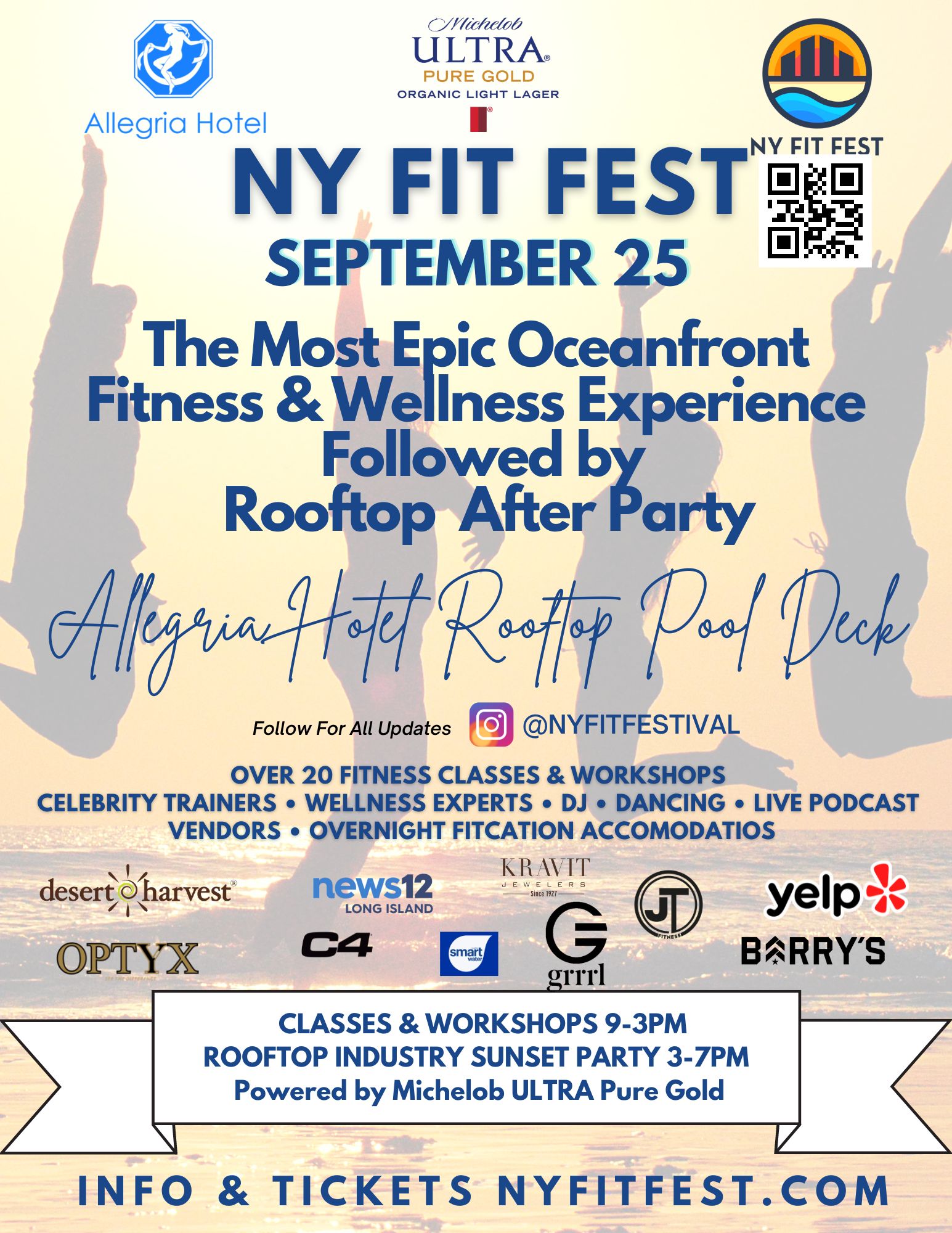 Masterclass Schedule 2022
Your Personalized Escape To Reset & Transform
Flow
Morning Meditation~ Pool Deck- Laura Shockley
8:30-8:45
Flow
Yoga Flow~ Pool Deck: Point Lookout Yoga Club- Stephanie Franzese
8:45-8:55
Flow
BUTI YOGA – Gladys Duarte
9:00-9:20
Flow
CPR CERTIFICATION ($70pp) – Angel Orta
9:00-10:00
Hustle
Pilates Strength Pool Deck :Dianna Falzarano
9:30-9:50
sponsors
Overnight Accomodations
Stay Overnight at the Allegria Hotel The NY
Fit Fest FitCation Destination Hot Spot
NY Fit Fest Rate $199.00 for Double Overnight Accomodations
Courtesy rate for NY Fit Fest!
Coming from NYC? Easy Access From Penn to Long Beach is a 40 minute train ride. Allegria Hotel is 4 Blocks From LIRR.
sponsors
organizers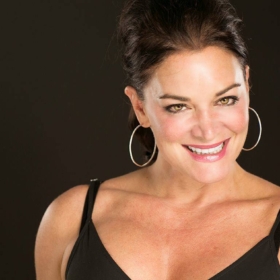 Ingrid Dodd
Ingrid Dodd is one of the Co-Founders of NY Fit Fest,  CEO of Ingrid Dodd Public Relations and currently sits on the Board of Directors Nassau Community College Foundation. Ingrid is also the Director of Media Relations and Marketing at OPTYX New York, covering all 12 locations in New York. Formerly Director of VIP Sponsorship at NY Islanders, Director of Development for Motion Pictures and TV for Nassau County IDA and Co-Founder of The Long Beach International Film Festival.
Master visionary with over 20 years experience in public relations, large scale event production and entertainment/sports digital marketing. Specializing in social media management, content creation, luxury brand develpoment, and red carpet events.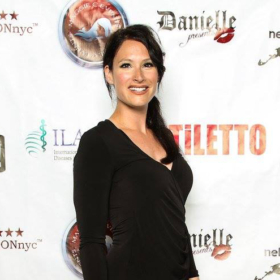 Colette Lee Morales
Co-Founder & Director of Programming and Operations
With over a decade of Event Production experience, Colette Lee Morales has developed a sharp eye for how to create events that are innovative, entertaining and most importantly, educational. Through such endeavors, Colette has earned an alluring reputation amongst her peers throughout New York City and Long Island. Colette's relentless efforts to give back to her community have catapulted her into becoming one of New York's finest event producers.
organizers