NY FIT FEST 2022 Oceanfront Rooftop Fitness & Wellness Beach Club
September 25TH, 2022 at the Allegria Hotel
"The entire expereince at NY Fit Fest changed my life, giving me a new outlook on my body image and created friendships that will last a lifetime" – Susan Hanovere, Brooklyn, NY
We're focused on you from the inside out!
"One of The Top 7 Fitness Festivals in The U.S."
– Self Magazine
We Unite People Through Fitness, Wellness and Beauty… Beachfront
Over 30 Beachfront Classes and Workshops led by World Class Instructors – Shop the Latest Trends – Healthy Eats –  DJ –Dancing & so many more suprises in store!





It's time to REPLENISH our souls and experience something UNIQUE and healthy to do with friends or the entire family. Let's face it, we've all had an extremely tough year. It's time that we gather safely outside and celebrate life in the healthiest of ways!
In 2019 we sold 550 ticket yielding 3.5k attendees including national and local sponsors. Some were lucky to attend a dance class led by Stephanie Klemons, the Assistant Global Choreographer of Broadway's smash hit play Hamilton. Surf lovers hung with Professional Big Wave Surfer Will Skudin, or were styled by Sebastian Pro Elite Stylists in our Braid & Beach Bar!
It was EXCITING.  It was ENLIGHTENING. It was EPIC and INSPIRING. Unfortunately, cancelled in 2020…
But our team BACK in 2021, and filled with gratitude and excitement to CELEBRATE RECOVERY and HOPE.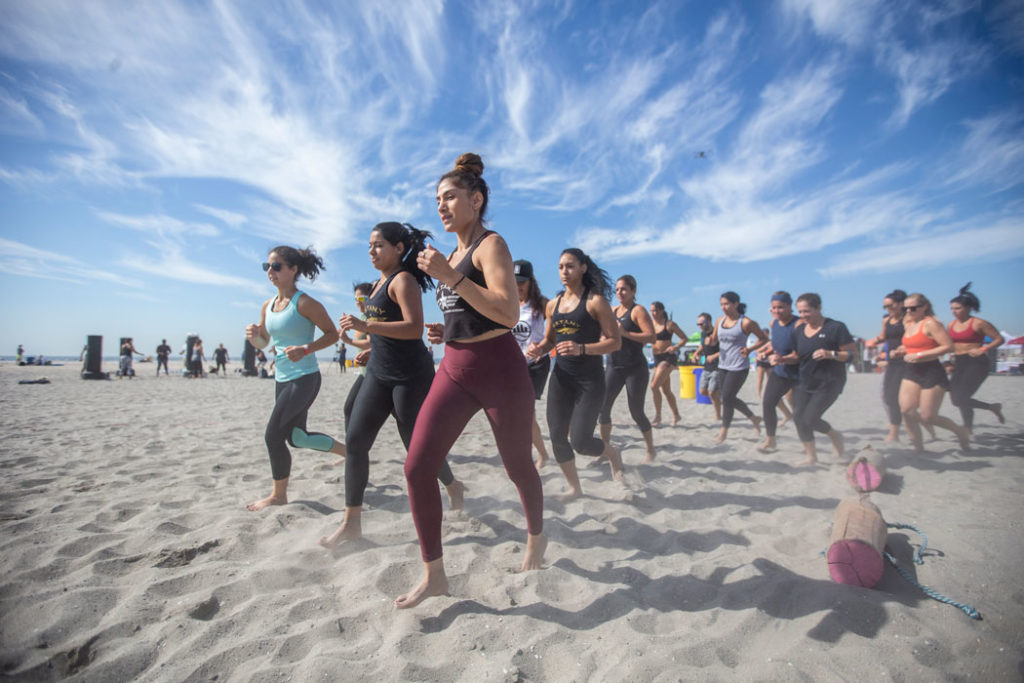 Fitness and wellness do not discriminate – this year NY Fit Fest is all inclusive with something for every B-O-D-Y.
Spend the day with your feet in the sand with an option of over 30 fitness classes.
One ticket price unlocks the door to discover a new you, with workshops and panel discussions led by Broadway Dancers, Beauty and Wellness Editors, Expert MD Dermatologists, Olympic Athletes, Celebrity Trainers and Industry Experts. Spectators & Shoppers are FREE.
Renew your outlook on life and rock a beachfront ride with Cyclebar, soak in a waters-edge meditation, or push yourself to the limits in with a military bootcamp.
Fitness and wellness does not discriminate – NY Fit Fest is all inclusive with something for every B-O-D-Y. Ages 15 and up are welcome!
NYFF North POSTPONED
June 12, 2021
Theodore Roosevelt Beach, Oyster Bay, NY
POSTPONED DUE TO NYS LARGE SCALE EVENT RESTRICTIONS - STAY TUNED ON SOCIAL MEDIA OR SIGN UP FOR EMAIL NOTIFICATIONS TO KEEP IN TOUCH
NY FIT FEST MANSION RETREAT INFO Coming Soon!
NYFF South
September 25 & 26, 2021
Allegria Hotel & Beach Long Beach, NY
Tickets on Sale August 15, 2021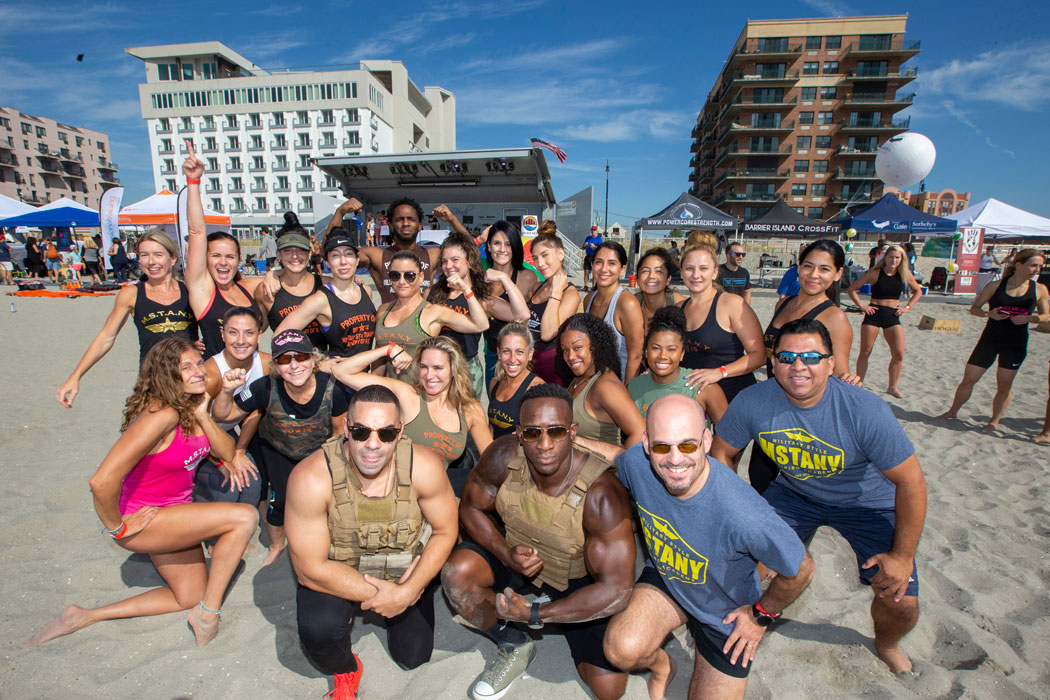 sponsors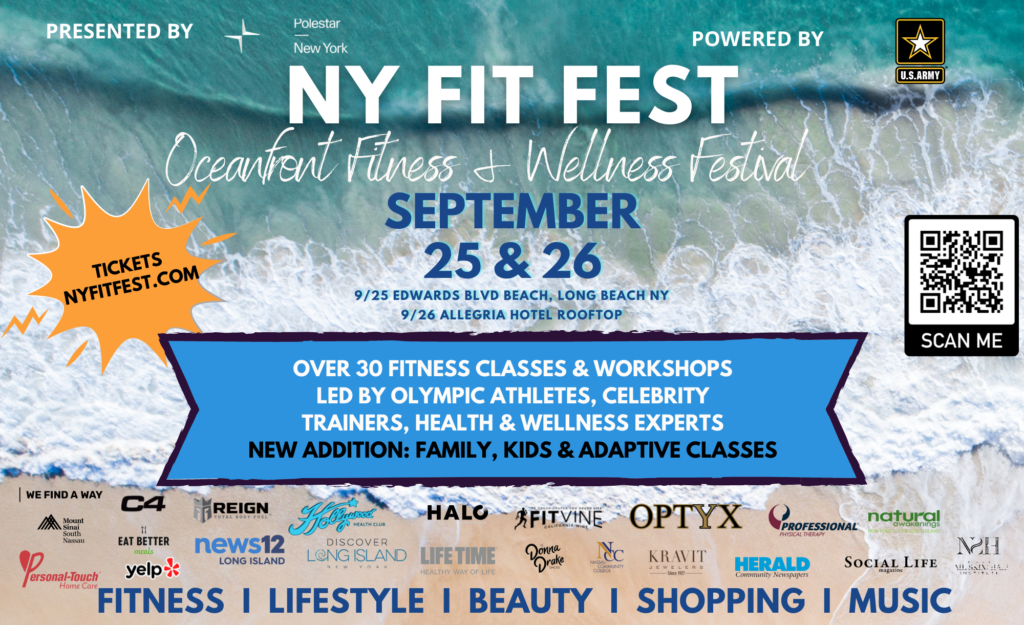 #UniteInFitness with us on SEPTEMBER 25th & 26th in Long Beach, NY
Our "party without the hangover" is returning oceanfront September 25th & 26th in Long Beach, NY at the Allegria Hotel.
Our fan fav retreat option will once again include an overnight stay for two, festival tickets, and a healthy meal package.
If you're interested in hearing more about New York Fit Fest, please contact info@nyfitfest.com.
A complete Covid Safety Plan is on our Website.
Over 30 Oceanfront Classes with Celebrity Trainers, Fitness & Wellness Experts
DJ
Dancing
Workshops
Adaptive Classes
Athlete Training
Yoga
HIIT Training
Boot Camp
Boxing
Speed & Agility
Beauty
Wellness
Lifestyle
Vendor Village
Healthy Eats
Media Lounge
sponsors
organizers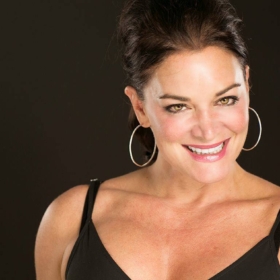 Ingrid Dodd
Co-Founder & Director of Media Relations
Ingrid is one of the Co-Founders of NY Fit Fest, and CEO of Ingrid Dodd Public Relations.
Master visionary with over 20 years experience in public relations, large scale event production and entertainment/sports marketing. Specializing in social media management, content creation, brand develpoment, and red carpet events.
Former Director of Development for  Motion Picture and TV / Nassau County,  Co-Founder and visionary behind the Long Beach International Film Festival, Director of VIP Suites and Sponsorship at NY Islanders, Entertainment and Sports Manager at Allegria Hotel.
"My passion is connecting people to other amazing people, to encourage full potential, kindness, value and meaningful relationships throughout all of my businesses" #UniteInKindness
Currently on the Board of Directors for Nassau Community College Foundation. Working with the NYS Governors Film Office, and Nassau County Film Office she's helping promote "Hollywood East" in New York.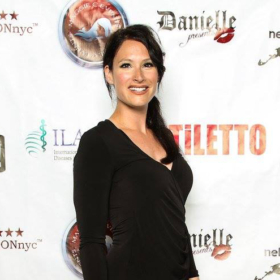 Colette Lee Morales
Co-Founder & Director of Programming and Operations
With over a decade of Event Production experience, Colette Lee Morales has developed a sharp eye for how to create events that are innovative, entertaining and most importantly, educational. Through such endeavors, Colette has earned an alluring reputation amongst her peers throughout New York City and Long Island. Colette's relentless efforts to give back to her community have catapulted her into becoming one of New York's finest event producers.
organizers