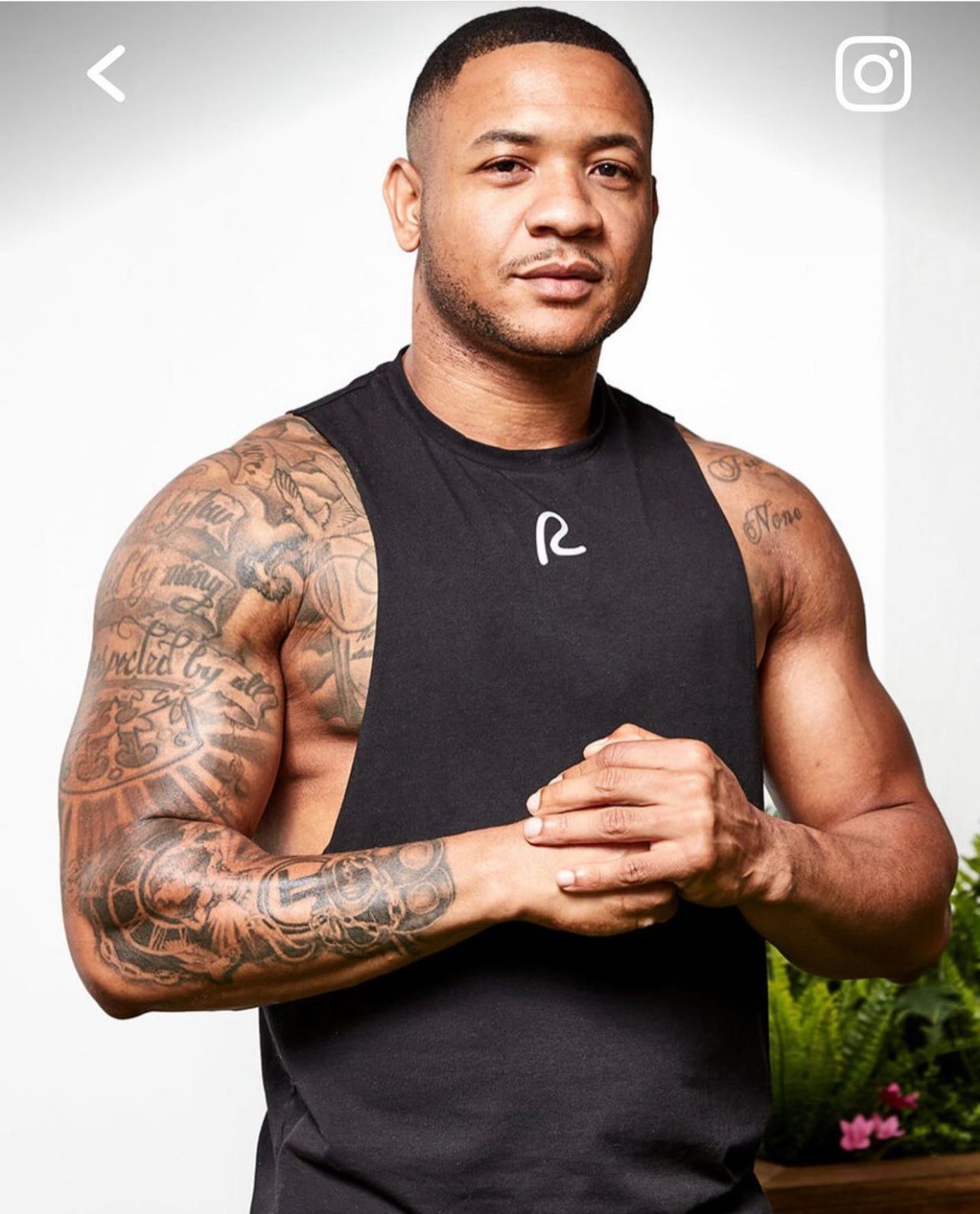 Meet Josh!
Originally from Bermuda, Josh has been making a big impact on the UK fitness industry for a number of years. His portfolio includes a variety of clients ranging from professional athletes, CEO's of large corporations, and A-list celebrities both in the UK and America. Josh's passion for fitness and the improvement of individual health, has led him on an international journey, training people from all over the world. His goal is to provide a tailor made service to every client to help them reach their maximum potential both physically and mentally.
The JT Fitness brand originated in 2012 with Josh providing one on one personal training and fitness classes locally. With the international expansion of the brand 5 years on, Josh recognised the need for portable, easy to use fitness equipment. With this, JT Fitness Merchandise was born. JT fitness is a brand born and built from the ground up with a focus on quality and making workouts and overall health simple and accessible for everyone. What makes JT fitness unique is that we pride ourselves on pairing our quality fitness merchandise with tailor made fitness plans guaranteed to provide results wherever you are.
Josh has worked with Love Islanders and was chosen as the house PT for the app they created.