his story
Celebrity Trainer, Former Mr America of the Ukraine, Men's Fitness Model, Owner of ONE FIT and NeoU Fitness Intructor, leading virtual classed worldwide.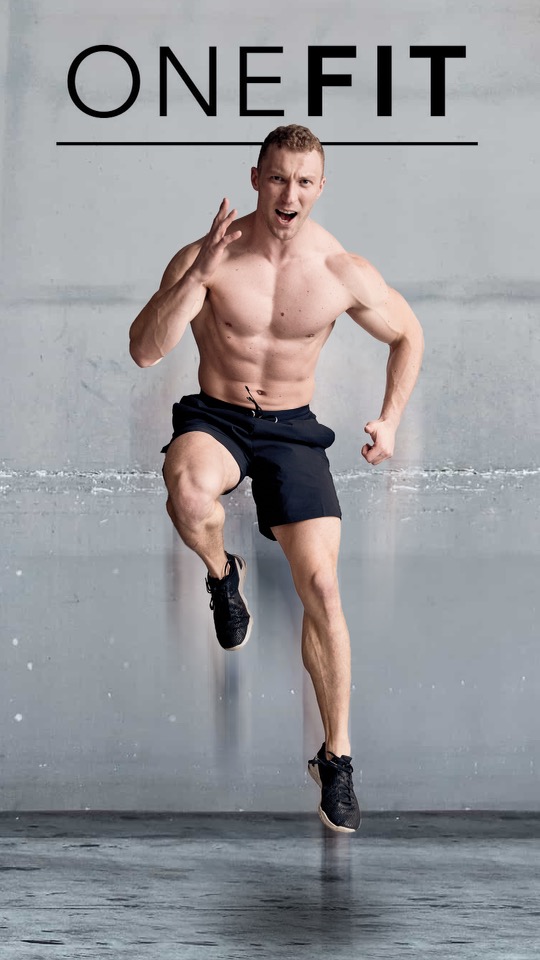 a little bit about me
Stanislav Kravchenko was raised in the city of Lviv, Ukraine. At just 5 years old, Stanislav started his career in gymnastics, marking the beginning of his lifelong interest in sports and health. In 2009, he was invited to take part in a bodybuilding competition. Sparking a new passion, he began competing in Men's Physique.
In 2010, Stanislav moved to the United States where he would train at Equinox for over 5 years and later create ONEFIT, an on-demand personal wellness platform and solidified his American dream. He's since been an independent trainer who now partners with NeoU Fitness to deliver live stream and online classes to users across the world!
San will be leading a class at NY Fit Fest North