Dianna Falzarano
Owner of Dynamic Fitness , Personal Trainer & Pilates Instructor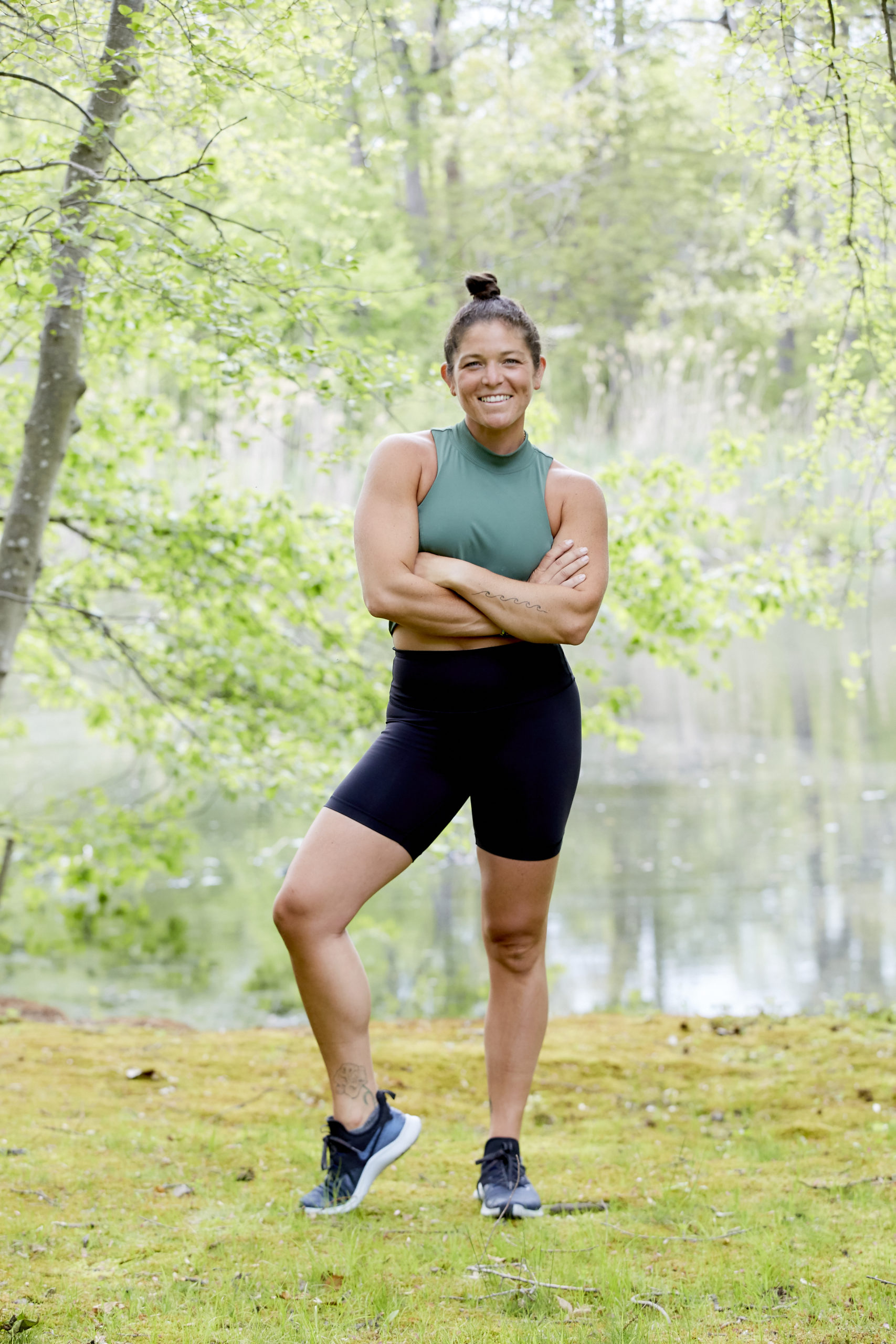 In what she considers her past life, Dianna worked in corporate America as a social media manager. Growing up as an athlete, she soon realized that sitting at a desk could no longer suit her energy and the constant movement that she craved day after day. She knew right away things had to change and that's when she hit the ground running.
Dianna has been in the fitness industry for 7 years and has taught barre, pilates, bootcamp, HIIT, TRX, and row. She is a certified Personal Trainer through the National Council of Strength and Fitness (NCSF), a Certified Functional Strength Coach (CFSC), a Pre and Postnatal Performance Training Specialist, and TRX, Pilates, and Lagree Certified.
Her business, Dynamic Fitness, has three main goals; teach clients how to train smarter, move better, and progress further.  With her knowledge of anatomy, her smart sequencing, and functional approach to movement, Dianna's classes are no joke.  She makes sure her clients understand why they're doing what they're doing and what connection it has to our longevity of life.
Her signature class, Pilates Strength, debuted in 2020 and it's a class you don't want to miss. Pilates Strength is a 45 minute full body workout that incorporates pilates principles, functional strength exercises, and dynamic movements. Each class is tailored to the beat of the music, is sequenced to work all the major muscle groups, and leaves you feeling empowered & sweaty!