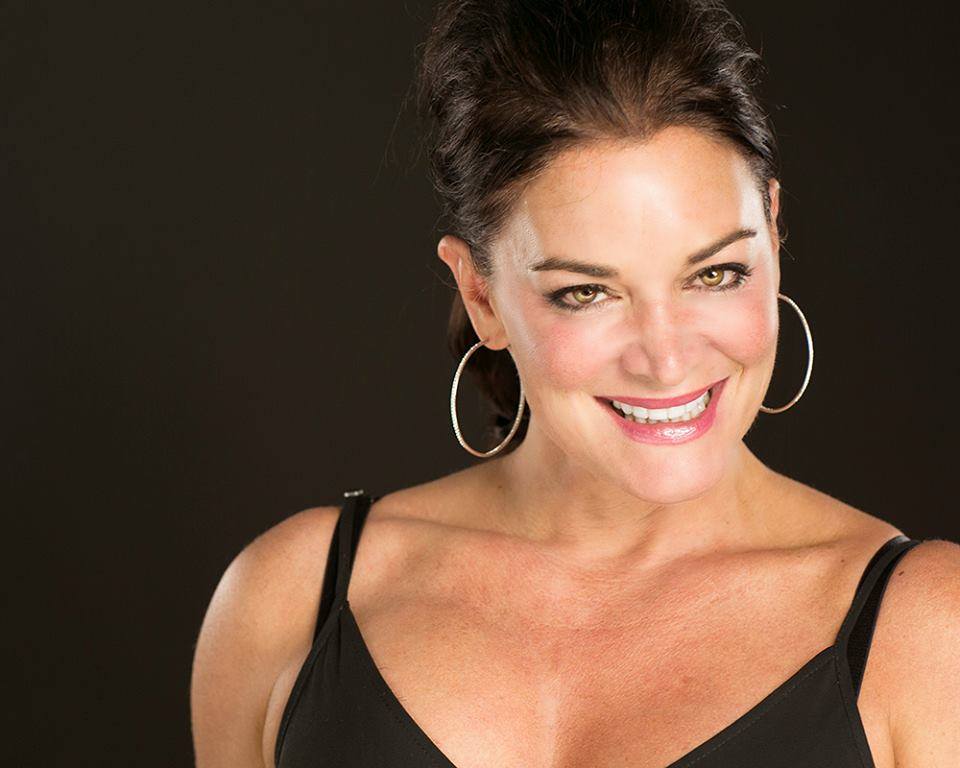 Ingrid Dodd
Co-Founder & Director Of Media Relations
Ingrid is one of the Co-Founders of NY Fit Fest, and CEO of Ingrid Dodd Public Relations.
Master visionary with over 20 years experience in public relations, large scale event production and entertainment/sports marketing. Specializing in social media management, content creation, brand develpoment, and red carpet events.
As seen In/On, NY Post, NY Times, Newsday, Self Magazine, Good Day NY, News 12, Pix11NY, ABC7NY, and CBS News, to name a few.
Former Director of Develpoment for  Motion Picture and TV / Nassau County,  Co-Founder and visionary behind the Long Beach International Fim Festival, Director of VIP Suites and Sponsorship at NY Islanders, Entertainment and Sports Manager at Allegria Hotel.
"My passion is connecting people to other amazing people, to encourage full potential, kindness, value and meaninful relationships throughout all of my businesses" #UniteInKindness
Currently on the Board of Directors for Nassau Community College Foundation. Working with the NYS Governors Film Office, and Nassau County Film Office she's helping promote "Hollywood East" in New York.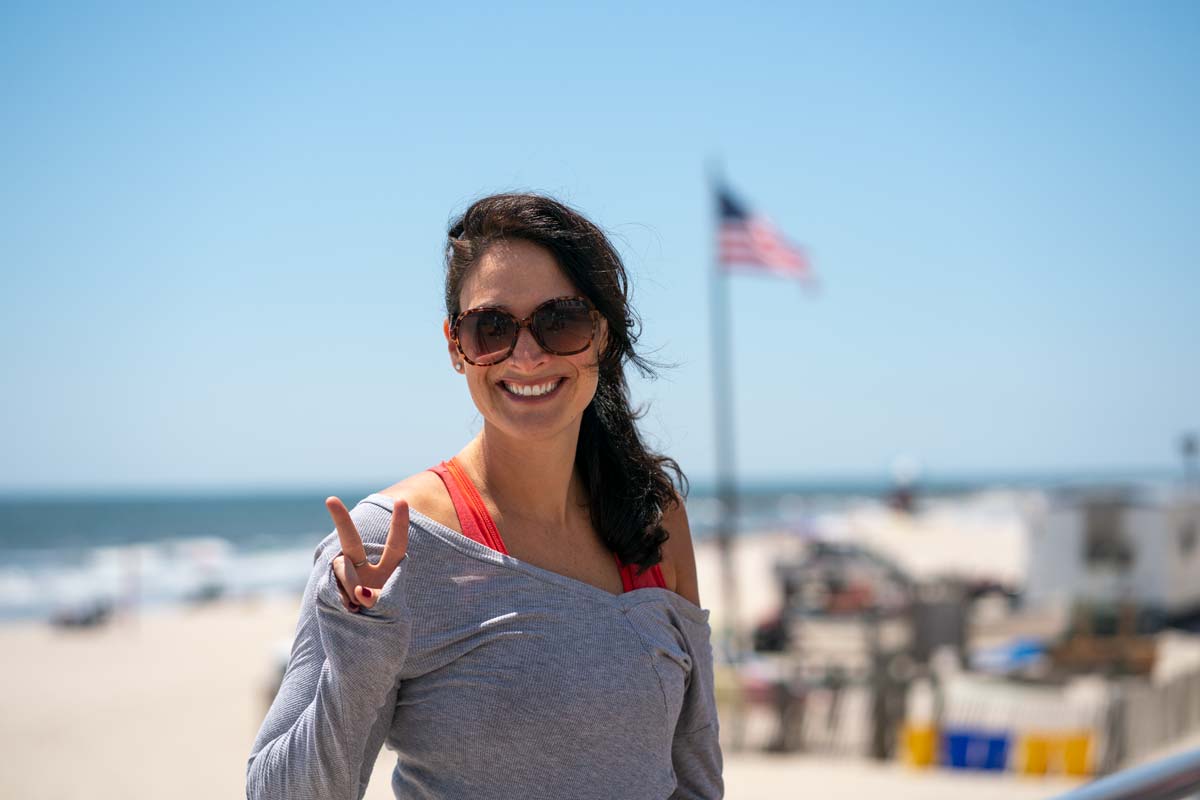 Colette Lee Morales
Colette Lee Morales, Co-Founder of NY Fit Fest, Celebrity Stylist and AFAA certified group fitness instructor. Indoor cycling, heavy bag training and soul sculpt classes are among her specialties. Colette has over 10 years experience in large scale event production, and has produced events for NYFW, LGBT, HCR and Women's Sports Foundation to name a few.
Colette developed a sharp eye for creating classes that are innovative, entertaining and most importantly educational and full of soul and intention.  With a passion for motivating others, she keeps crowds engaged, and coming back for more.
Colette has also earned an alluring reputation amongst her peers throughout New York City and Long Island.  Her relentless efforts to give back to her community have catapulted her into becoming one of New York's finest event producers and philanthropists.
Along with event production and fitness, Colette is also a hairstylist with over a decade of experience and has traveled the world with the industries finest brands and styling teams. She has also been the lead – gathering hair and makeup teams of over 20 artists for large scale events, for celebrities, olympic athletes and corporate events. Her team of professionals is always on point and stand out amongst the industry professionals.