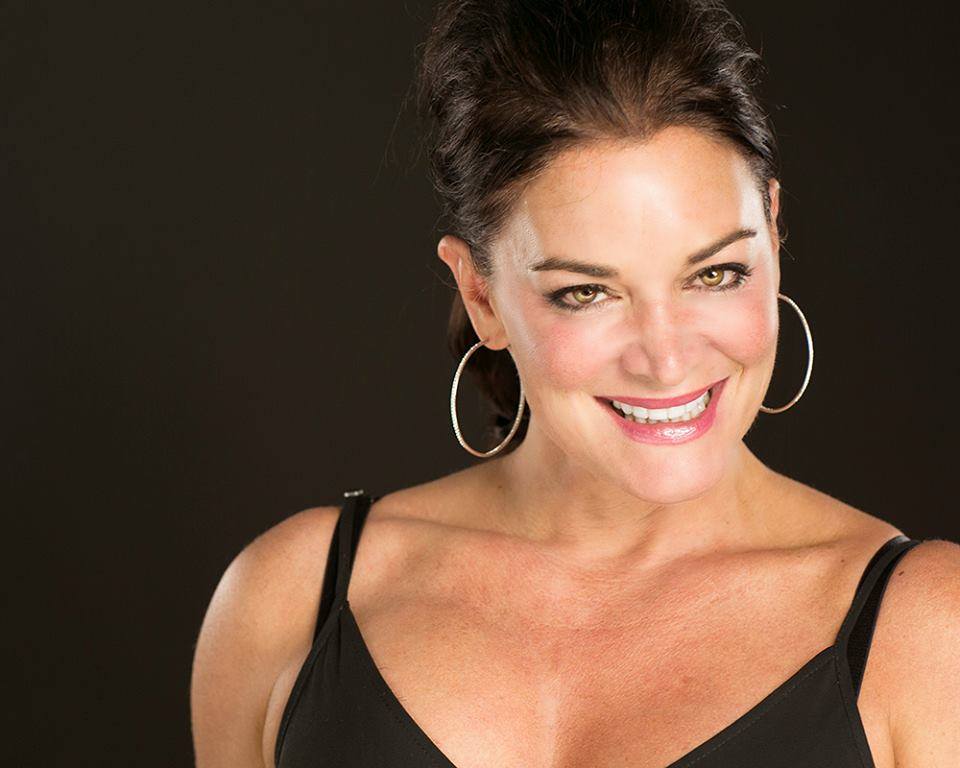 Ingrid Dodd
Director of Sponsorship and Public Relations
Ingrid is President of NY Fit Fest, and CEO of Ingrid Dodd Public Relations. Currently on the Board of Directors for Nassau Community College Foundation. Working with the NYS Governors Film Office, and Nassau County Film Office she's helping promote​ "Hollywood East" in New York.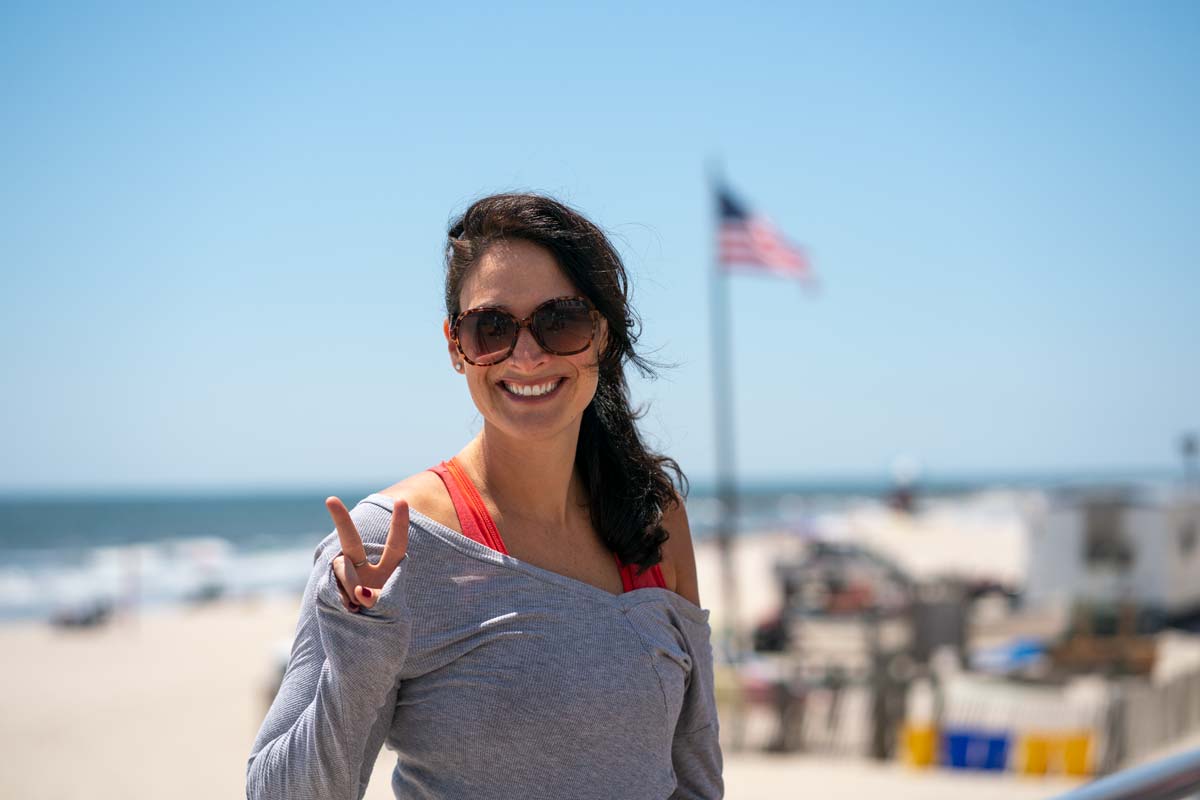 Colette Lee Morales
Colette Lee Morales, Co Founder of NY Fit Fest is also an AFAA certified group fitness instructor!   Indoor cycle, Heavy bag training and Sculpt classes  are among the few classes Colette leads. She has developed a sharp eye for how to create classes that are innovative, entertaining and most importantly educational.
With a passion for motivating others, she will keep you focused and driven.
Colette has learned an alluring reputation amongst her peers throughout New York City and Long Island. With over a decade of event production, her relentless efforts to give back to her community have catapulted her into becoming one of New York's finest event producers.
Along with event production and fitness, Colette is also a hairstylist  with over ten years of experience.
Leading hair and makeup teams of over 20  artists for large scale events, her team of professionals stand out among the rest!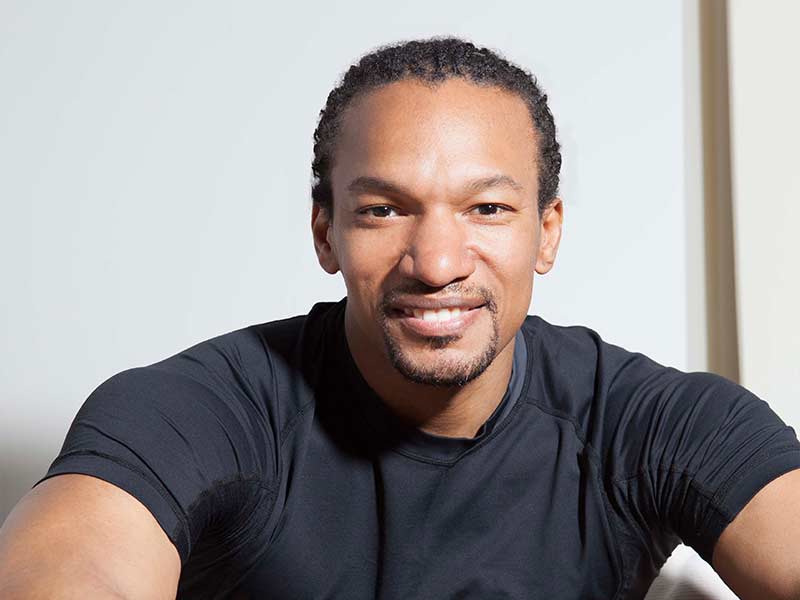 Andrew McCreary
Touted as a celebrity trainer with over 17years in the wellness community, health lifestyles and nutritional disciplines  Andrew has trained mostly A-list celebrities and people from all walks of life.  He is known for his unparalleled ability to perfectly assess clients, find their mechanical weaknesses and imbalances and rebuild them from the inside out by conditioning their weakest movement.  He has transformed the bodies and lives of countless individuals.  His quiet and thoughtful demeanor would never give insight into the beast he is on and off the floor.  
Four years ago, Andrew was faced with a choice.  Chase after the celebrity clients that sought his expertise or introduce the fitness world to a new and innovative way of training.  He chose the latter and from there was born a niched fitness boutique called Dimensional Training Studios of Garden City, NY. known for its 20/40 system (20minutes of corrective & 40minutes of vector points of resistance technique) introducing unleveled playing fields for mechanical adaptation.
The word trainer does not accurately capture all that Andrew offers his clients.  His attention, knowledge and service is unmatched.  He embraced the term "Movement Specialist" to better describe the intricacy of biomechanics and healthy movement education. 
Not only does Andrew physically train and inspire clients one-on-one and in his sought-after classes, he also manages thousands of clients via his company kqool.  Through this parent company, he is able to inspire and transform clients from all over the world.