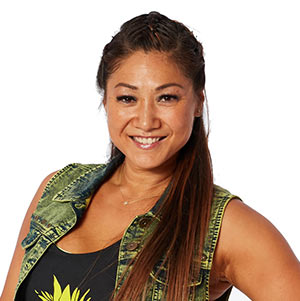 CYCLEBAR Garden City - Coco Xie
CycleBar® is the world's first and only Premium Indoor Cycling™ . For NYFitFest we will bring the party to the rooftop of the Allegria Hotel. We offer concierge-level service, premium amenities, and an invigorating concert like rides at our brand new studio in Garden City NY.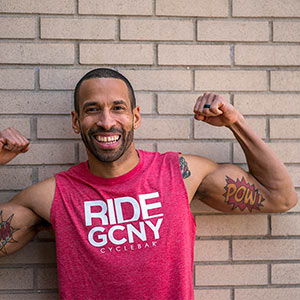 CYCLEBAR Garden City - Jamaal Sanderson
CycleBar® is the world's first and only Premium Indoor Cycling™ . For NYFitFest we will bring the party to the rooftop of the Allegria Hotel. We offer concierge-level service, premium amenities, and an invigorating concert like rides at our brand new studio in Garden City NY.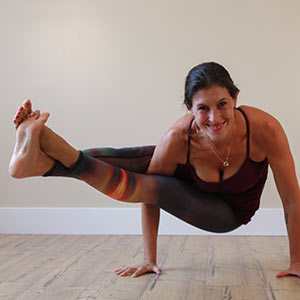 Yoga Nanda Ananda Flow (open level) - Kristen Petliski
Start your morning on the beach with this vinyasa based flow that allows you to get deep into your body and soul by using a creative & dynamic approach to asana. This class consists of unique and mindful sequences of challenging shapes to include standing and seated postures, back bends, arm balances & inversions, all offered in unison with consistent breath to cultivate a peaceful mind and an abundance of bliss. Connect with yourself and finish class with a restorative long savasana.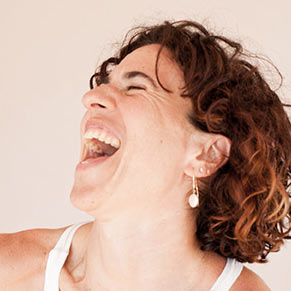 Journey Dance - Toni Bergins / Jennifer Wilkinson
Experience the JourneyDance Flow of evocative music and guided imagery; dancing shamanic rituals for purification and manifestation; expressive voice-opening and transformational process. Toni guides juicy physical and rich energetic explorations, deepening our awareness and softening our resistance.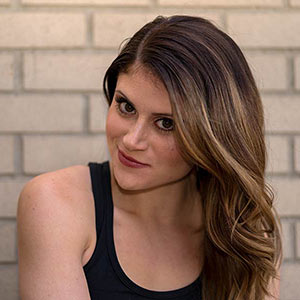 CYCLEBAR Garden City - Gabrielle Bolin
CycleBar® is the world's first and only Premium Indoor Cycling™ . For NYFitFest we will bring the party to the rooftop of the Allegria Hotel. We offer concierge-level service, premium amenities, and an invigorating concert like rides at our brand new studio in Garden City NY.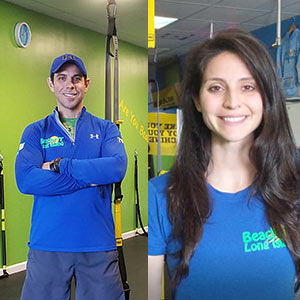 TRX Sweat Sesh
Make Your Body Your Machine in this Sweat Sesh! Challenge your strength, endurance, and core in our BeachFIT high intensity TRX total body workout.
"Don't Just Do It. Do It Better!"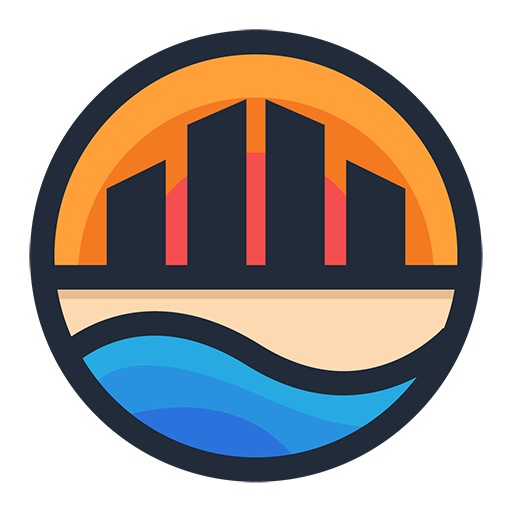 Cardio Kickboxing - Christina Remix
Jab, Cross, Hook and Sweat in this dynamic and explosive class!
Dynamic and explosive class that incorporates kickboxing techniques with an intense cardio workout. Increase your aerobic capacity, learn conditioning drills that improve your strength, agility and quickness while burning close to 1,000 calories a class! All fitness levels.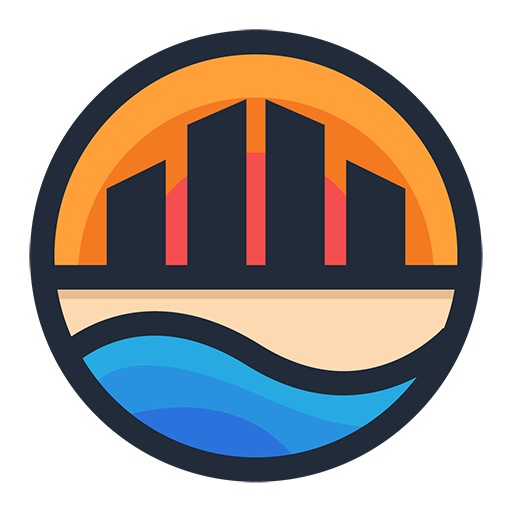 JIYU Movement - Pasquale Antonio
The Jiyu Philosophy of training is based on principle, function, optimizing heath, and self-inquiry.
In this class we will utilize a countless number of modalities and skills, using practical skills from Combat Martial Arts, Yoga, Dance, Gymnastics, Parkour, to name a few.
We will explore animal movements, floor work, and self-defense. Get ready to integrate philosophy, meditation, and therapeutic practices in this exciting workshop!
9:45 - 10:00 Fit-termission Contest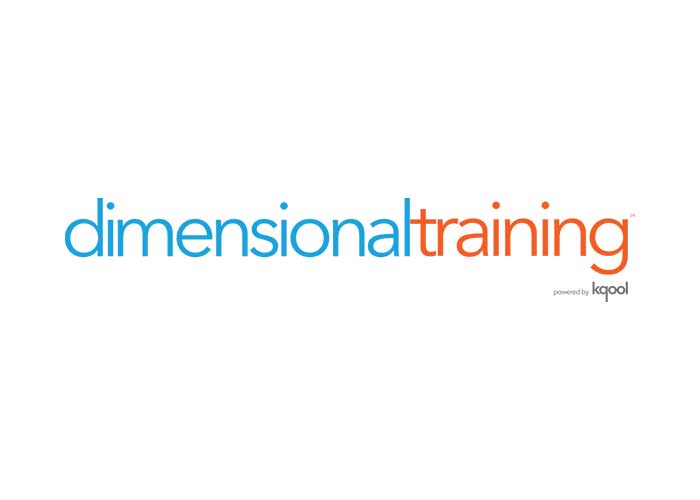 NY Fit Fest Intermission Contest
Sponsored / Hosted By Dimensional Training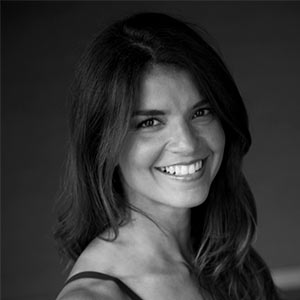 Hip Hop Vinyasa - Melina Arnberg
Aint nothin but a yoga thang! Come and move with Melina as she guides you through some old school hip hop beats to get lost in.
Expect inventive and thoughtful sequences of sun salutations, standing & seated postures, back bending and inversions – guided by a steady breath to heat the body and cool the mind. Leave feeling stronger and ready to take on the day!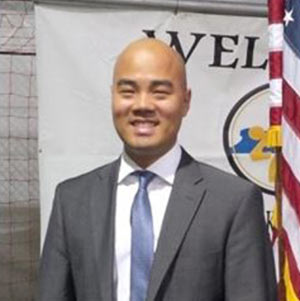 TAE KWON DO - Master Edward Park
Join Master Edward Park of Y.H. Park Taekwondo Academy to learn about the art and sport of the Korean Martial art and Olympic sport, Taekwondo. This dynamic class will teach you the basics of Taekwondo which will consist of: stretches, warmup drills, punches, kicks, partner drills, self-defense tactics and meditation practice.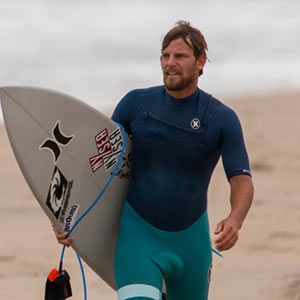 Surf Lecture - Will Skudin
A 3 minute walk down the boardwalk you will find yourself at the Hurley Surf Club NY… There you will be able to hang out with WSL Big Wave Surfer Will Skudin… He will be doing a surf lecture, showing movies and doing an QnA..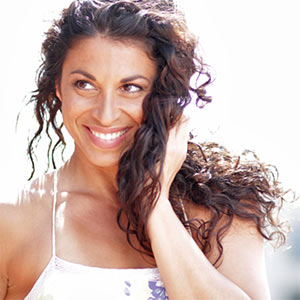 Broadway Sweat - Stephanie Klemons
Ever dream of being a Broadway Star? After this class you will be well on your way, and living your dream!!! Come take class with award-winning Broadway Performer and associate choreographer of HAMILTON. Don't worry this class is geared to ALL LEVELS!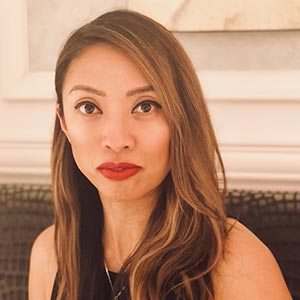 Red Door Spa: "From Barre To The Beach: Fun and Easy DIY Hair Styles``
Jackie Chan stylist and educator for Red Door Spa will lead a class about easy ways to style your hair with one hair tie and a couple of Bobby Pins!
You supply the hair, we'll supply the hair ties!
10:45 - 11:00am Fit-termission Contest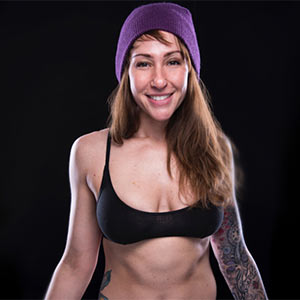 NY Fit Fest Intermission BURPEE Contest with Dana Krystopher
Prizes Sponsored by Power Core Strength

M.S.T.A.N.Y MARINE STYLE BOOT CAMP - Brian Gomez
"WE DONT USE MACHINES, WE BUILD THEM"!!
Train with former and present members of the U.S. marine Corps. Physical, emotional and mental results guaranteed. Say goodbye to your comfort zone!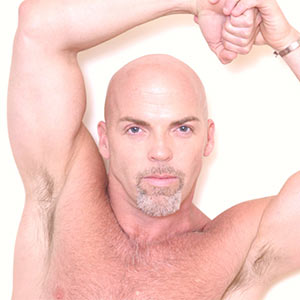 Cardio Dance - Buddy Casimano
Get Funky…. Twirl, WERK and sweat in one hour of fabulous funky fitness. Dance, strengthen and stretch with a professional broadway dancer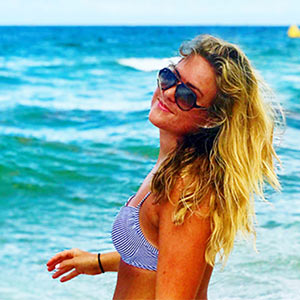 lululemon | Hot Pilates Secret - Kaley Young
Good things come to those who sweat!
Hot Pilates Secret works on releasing any pain, anger, or fear that we may be holding onto and replaces it with strength, peace, and confidence while changing our bodies. This Pilates class will be infused with yoga, modern dance, as well as the law of attraction exercises and great music!
Hot Pilates Secret is a mat based Pilates class infused with yoga and meditation.
*MUST HAVE MAT TO ATTEND.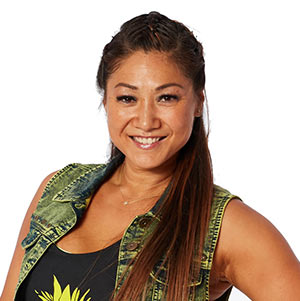 Zumba® - Coco Xie
Leave your aerobic step, exercise ball, and 1-2-3-count at home. Bring your dancing feet, gyrating hips, and a desire to move like you're in a Miami discotheque. Zumba® is one of the most fun and versatile fitness crazes to come along in a long time. And it is open to all fitness levels.
Zumba® helps burn fat and calories, work out the entire body, boost mood and metabolism, increase endurance, aid coordination, improve posture, flexibility & confidence.
Ditch the workout, join me for this "fitness-party" that is downright addictive.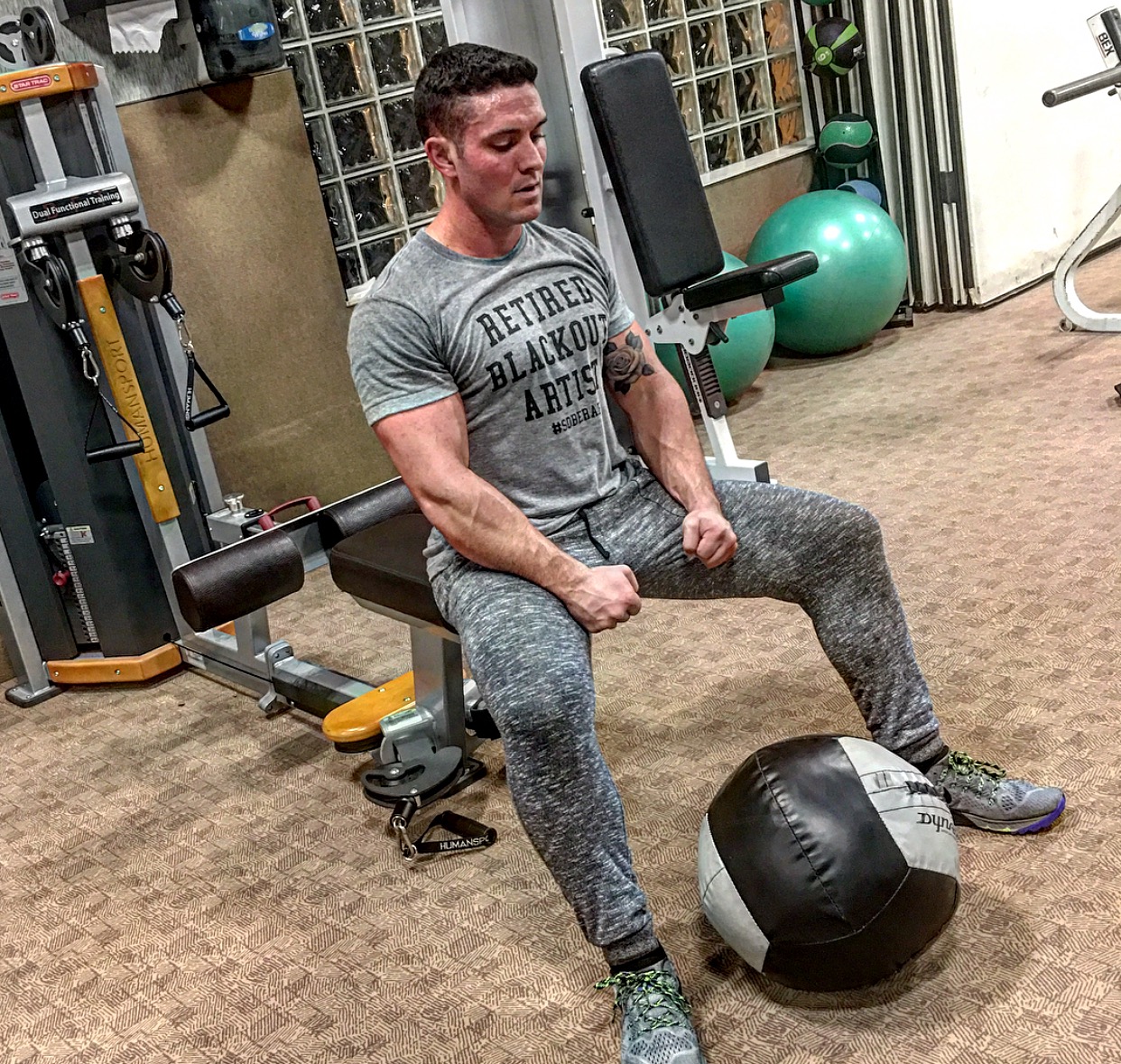 Motivational Speaking - William Miller
Athletics have been part of my life from a very young age but because it came so natural to me, I never understood or truly appreciated the positive impact it would have on my life. I will be speaking about my experience with drugs and alcohol and the negative impact it had on my life to show how beaten and broken down I was, and how fitness aided my recovery physically, mentally, and emotionally. There are many struggles we all go through in life on a day to day basis and fitness can not only be used as an outlet for those struggles but also as a metaphor to help us overcome our struggles and become the best version of ourselves we can possibly be. Whether its pushing ourselves to limits we never thought were possible, or facing a fear, a strong fitness foundation teaches us that nothing can stand in the way of complete change and success if we have the desire to change and are willing to put in the work. Lastly, I want the audience to see that fitness not only helped shape my life but also gives me the unique opportunity to do service for a living and give back to others who have their own struggles to overcome.
11:45 - 12:00 Fit-termission Contest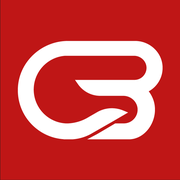 NY Fit Fest Intermission Contest - Partner Challenge
Sponsored By Cyclebar of Garden City. Each Winner will receive a 5 Pack of CycleBar Classes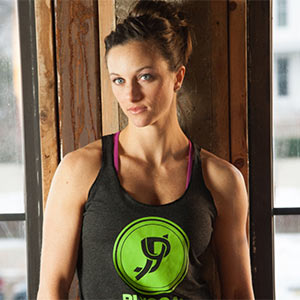 ``PLYOGA: YOUR BODY IS POWER`` - Stephanie Lauren
Your body is POWER!!
PLYOGA is for everyone trying to connect with their inner athlete! No equipment, no frills just YOU!
This amazing workout is a 4 part interval training system using the benefits of fundamental & accelerated Yoga as an active recovery for plyometric movement. You will feel your body's power leaving this class feeling mentally and physically stronger than ever !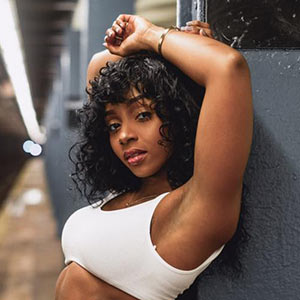 Coco's Total Body FIT-CAMP - Chanel DeLisser
A high-energy fitness class that merges core, legs, glutes, arms, and HIIT (high intensity interval training) routines tailored to SHRED & TONE all body parts, enabling you to ultimately achieve the body of your dreams !!! The workout routines are modified to cater to ALL levels of fitness, and will motivate you to push your body to the limit. Whether you consider yourself a beginner, intermediate or even an expert in fitness, this is the class for YOU!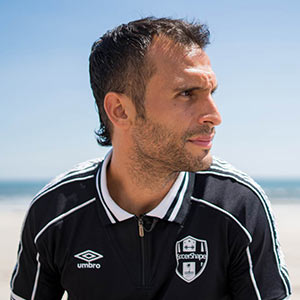 SoccerShape Beach Edition - Jonathan Borrajo
SoccerShape® is a soccer-inspired fitness class developed by professional athletes that have played around the world, and are stars of professional soccer teams, The Miami FC & New York Cosmos. SoccerShape® teams up with elite fitness trainers to create a dynamic workout; which combines strength training, cardio and fun soccer exercises. From first-timers to experienced players, SoccerShape® aims to improve the individual within a team environment.
SoccerShape Beach Edition is a high-energy and music filled workout class. SoccerShape is a fitness class inspired by soccer, meaning, no soccer experience is required and all levels are welcome. SoccerShape Beach Edition is outside on the sand. Training on the sand will add a new dynamic to your workout routine as you'll target muscles less often used on conventional surfaces. Expect to be challenged during an action packed hour class- new movements and tons of calories burned. All this, with the sand beneath your feet.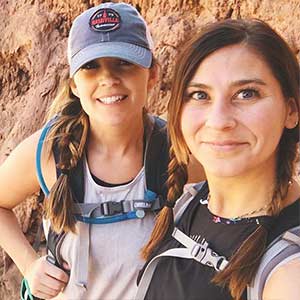 Nutritional Workshop / Soul Sisters - Melissa Capie and Chrissy Brown
Join Melissa and Chrissy of Soul Sisters Club as they teach you how to live a balanced life, eat healthy, and find real connections to nurture your mind, body & soul. This workshop will teach you the tools to help you live the healthiest, happiest life you've imagined.

12:45 - 1:00pm Fit-Termission
Circus Performance provided by I.FLY Trapeze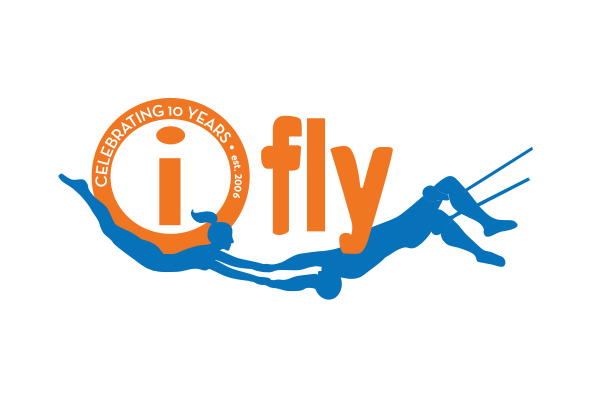 I.FLY Trapeze
See why for over 10 years I.FLY Trapeze has been New York's go-to program for flying trapeze, circus instruction and performance. Kids and adults, aerialist and acrobats… performed at our place or yours.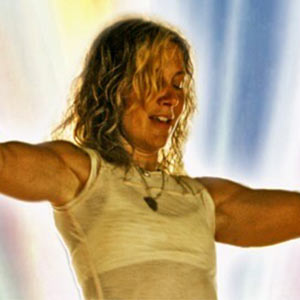 PARTNER YOGA INFUSION™ - Jenn Wilkinson
Partner yoga Infusion combines a grounding breath practice and a deep connection to self and another through mutual support and listening with your whole body. Partner poses help enhance and deepen postures while building trust and and connection on and off the mat. No experience necessary.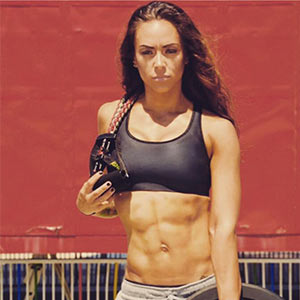 REMIX - Christina LeGrega
REMIX your workout and take what you already know, and turn it into something INNOVATIVE, FUN, and completely BADASS. This class will challenge you both physically and mentally by simply using your own bodyweight as your ONLY of equipment and unleashing your maximum potential.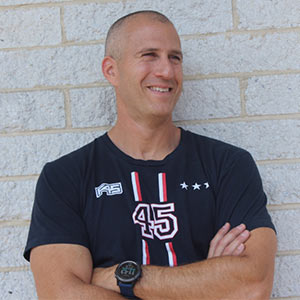 F45 Interval Training with Marc Arnberg
Get ready for Pegasus, one of our 27 programs designed to maximize your success. Pegasus is an innovative resistance based system that combines weights, abs and not much resting! This program was designed for long lasting lean muscle mass. The creative timing and rotation will keep you moving and working! As an industry leader in circuit training, F45 has developed a system that keeps members engaged by never repeating a workout while seeing impressive results. By offering strength and cardio sessions, we have created a balanced week that allows for daily workouts.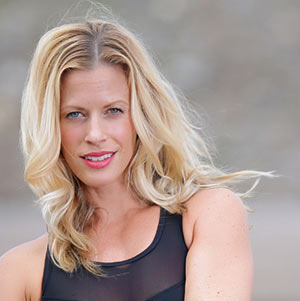 Body Art - Becca Pace
bodyART™ by Robert Steinbacher is a holistic, functional, mindbody workout combining strength, cardio, flexibility and classical breathing techniques. Based on the principles of Yin and Yang and the 5 elements of Traditional Chinese Medicine, bodyART™ training creates a dynamic link between – active and passive movement creating a greater sense of balance in the body. Many of the movements in bodyART™ are inspired by yoga, pilates, tai chi, martial arts and tribal dance creating a synergy of physical training and mental relaxation. Classes are designed to meet the needs of each individual by offering multiple levels of difficulty for each exercise in this challenging barefoot workout.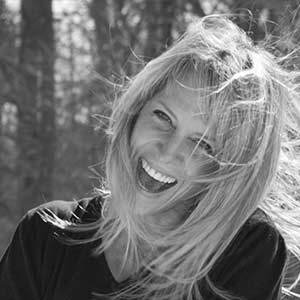 Moms On Top - Gail Janicola
Train your body and mind for conception, pregnancy, labor, and postpartum.
Learn what it takes to increase fertility, to have a super healthy pregnancy, to have the safest and easiest labor possible, and to transition into life as a mama with energy, confidence, and a strong, fit body!
What you hear may not be what you always assumed.
1:45 - 2:00pm Fit-Termission
NY Fit Fest Intermission - Plank Contest
Sponsored By Diamond Living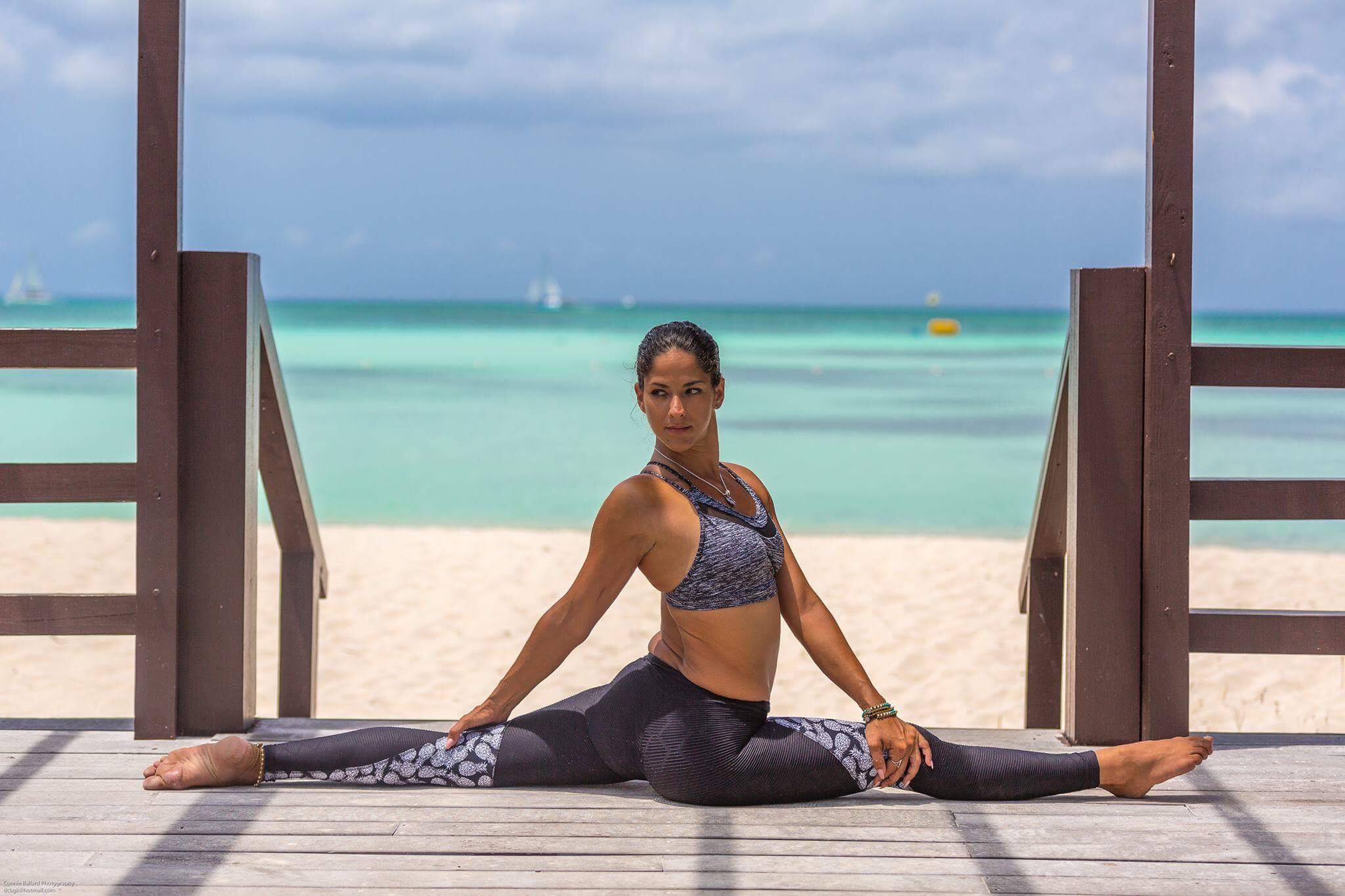 BUTI YOGA - Gladys Duarte
This is an experience you don't want to miss!
Buti Yoga is a tribe of empowered women who support each other in their quest for health and happiness. The movement methodology is drawn from primal movement, tribal dance and ancient yoga techniques to awaken the Shakti energy and free the mind. You will move your body in ways you never have thought possible all while having fun exercising!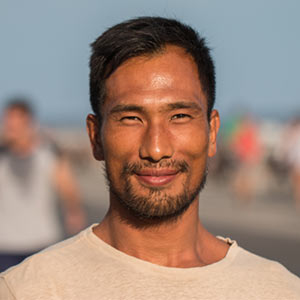 JIU JITSU - Marvin Lee
Brazilian jiu-jitsu is a martial art and combat sport that teaches a smaller person how to defend himself against a larger adversary by using leverage and proper technique.
You will start out with fundamental defense, escape, and submission techniques from varying positions along with counters to each of the techniques.
By remaining truthful to the lessons learned in practice and applying them off the mats, students experience an overall improvement on their focus, energy and general well-being.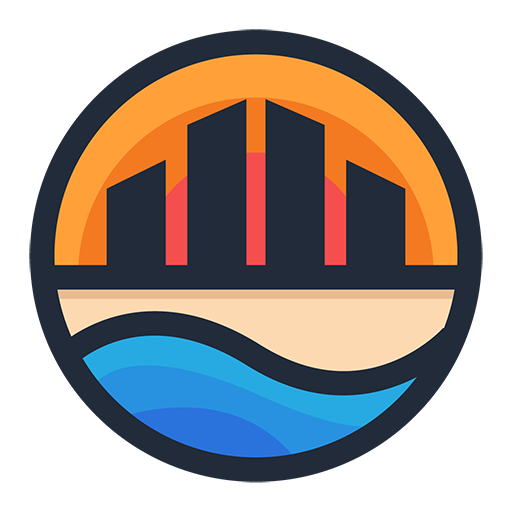 Equinox
Animal Flow. A synergy of Parkour, Kapoera, break dancing & a variety of animal inspired movement and forms, Animal Flow is a system of movement that engages the entire body as a single unit and can enhance every aspect of physical performance.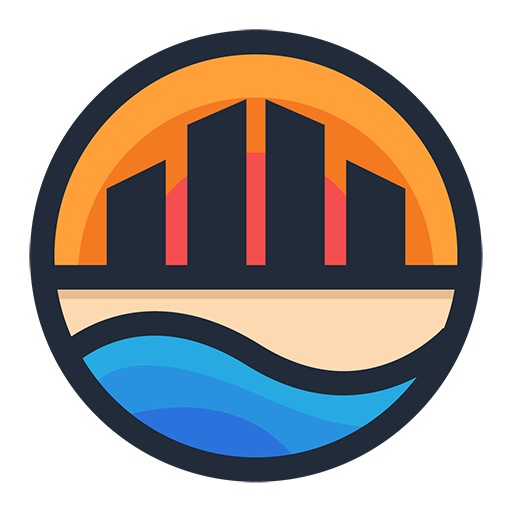 Relationships with PR and Social Media
It is very important for modern businesses and brands to understand the need for strategic social media presence.
From creating an outlet to directly connecting with customers, boosting SEO rankings, social media has evolved to serve as the glue that binds together and enhances a digital marketing strategy and overall brand experience for consumers.
This course will enlighten you on various social media platforms and briefly explain tools and techniques to being more effective in marketing your brand. It will also build relationships and foster engagement with your target audience.
2:45 - 3:00 Fit-termission Contest Hosted by Equinox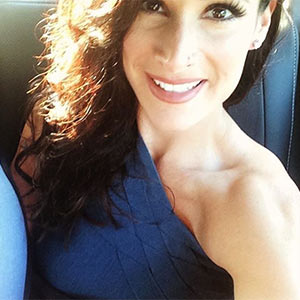 Soul Sculpt - Colette Lee
Do you LOVE music and exercise? This is the class for you. Sculpt and tone your body and soul. Start out with a gentle meditation, and stretching. As the class progresses you will find yourself lost in the music and in the ZONE.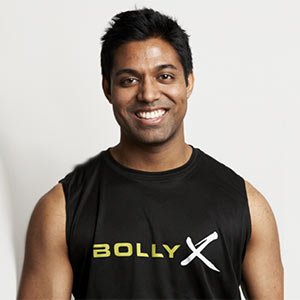 BollyX - Shahil Patel
BollyX is a Bollywood-inspired dance-fitness program that combines dynamic choreography with the hottest music from around the world! Its 50-minute cardio workout cycles between higher and lower-intensity dance sequences to get you moving, sweating, and motivated. At the very core of a BollyX workout is the inspiration it draws from the music and dance of Bollywood, the film industry of India.The infectious energy, expression and movement of Bolly X will leave you feeling happy and free!
Moticise - Sonia Satra
Moticise ("motivational exercise") resets your mindset with this revolutionary workout that combines cardio with tools like visualization and goal-setting. Celebrity, fitness & mindset expert Sonia Satra brings you her award-winning workout to help you tone your body, focus your mind, and create the life of your dreams. Based on cutting-edge science showing that exercise is an optimal time to create and grow, this total-body workout will set you on your path to success.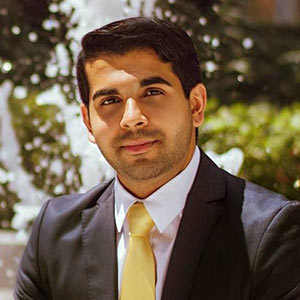 Trim The Fat - ``Whats Real and Whats Not in Facial Plastic surgery.`` - Dr Doshi
Lectures:
1) Trim the Fat – Separating Fact From Fiction in Facial Plastic Surgery
3:45 - 4:00 Fit-termission Contest
Hoola Sponsored / Hosted by Yoga Nanda
Longest Hoola Wins a 5 Class Card (value $90) To Yoga Nanda

Barrier Island Crossfit - Lori McMahon / Jessica Thurman
The CrossFit community believes in hard work, and that being your best requires commitment and sweat. This culture breeds success. It also encourages camaraderie and having fun while practicing "classic" CrossFit in a judgement-free environment. Tap into your inner beast with this hardcore workout and show yourself what you're really made of !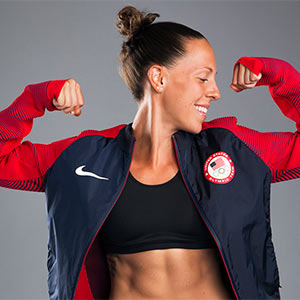 Speed and Agility- Alanna Locast
Speed and Agility Class:
This class will focus on total body strength, stability, explosiveness and efficiency of movement! I truly believe that if you MOVE, you are an ATHLETE, and HOW we move, dictates how FAST we move. This class will focus on body awareness and technique of movement to ultimately make you run faster, jump higher and push yourself further.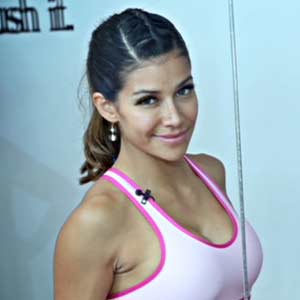 SPEED DATING FITNESS CLASS… THE REAL MATCHMAKER - Karina
Whether you're looking for your "swole" mate, a fitness date or a workout partner this class is the best opportunity to meet fit, athletic friends. Much better than staring at each other across the table, Long Beach is the romantic backdrop for this challenging and fun "frienemies" workout. Your perfect match could be waiting to train with you, so why sit around wondering? Don't wait! Sign up today!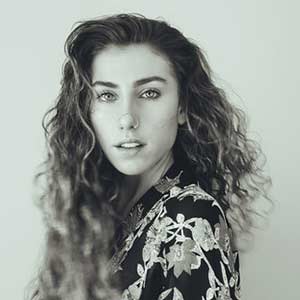 Sugar Magazine: Self Love Workshop - Maria Wurtz
Maria Wurtz is a NY-Based Photographer as well as the Founder/Editor-In-Chief of Sugar, an intersectional feminist magazine that encourages women to take initiative in all that they do. After struggling with an eating disorder and body dysmorphia, Maria created Sugar Magazine to help bring awareness to the dangers of unrealistic beauty standards and diet culture, while promoting the importance of a pro-recovery and body positive movement.
4:45 - 5:00 Fit-termission Contest

Salsa Dancing - Gladys Durarte
Are you looking for a fun, sexy new hobby that might just transform your life? Then you may want to consider salsa dancing…. Salsa is play for grown-ups! The ultimate therapy and will boost your confidence! Come join the fun!

AMP Training - Lisa Stella
Mastering the use of your own body can be the most simplest thing yet most challenging thing you can do. This class will take you through some heart pounding exercises while using your body in ways you've never had before.
POLE DANCING WORKSHOP
Lecture: The Fit Factory Presents: Empowerment through Pole
In this workshop you will learn a few of the fundamental moves all pole dancers begin their journey with. Learn how Krystle's passion quickly turned to purpose and nail some amazing moves while you're at it!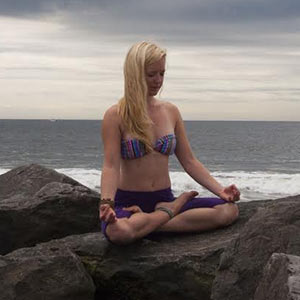 Gentle Yoga & Meditation Led by Elizabeth Dunne & Flor Villazan of Love Integration Yoga
Wind down at the end of a very active day at NY Fit Fest with our gentle version of a hatha yoga class with beginning variations offered, at a slow, meditative pace. This class helps you to build the foundations of your yoga practice, with a focus on proper alignment and cultivation of the mind/body connection. Moving at a slower pace allows you to explore each posture, to move with steady composure, to take the practice to your edge without sacrificing safety or joy. Develop strength, flexibility, balance, and tranquility in this slow flow class, accessible to all students. All-level. Class finishes with a guided beachside meditation!